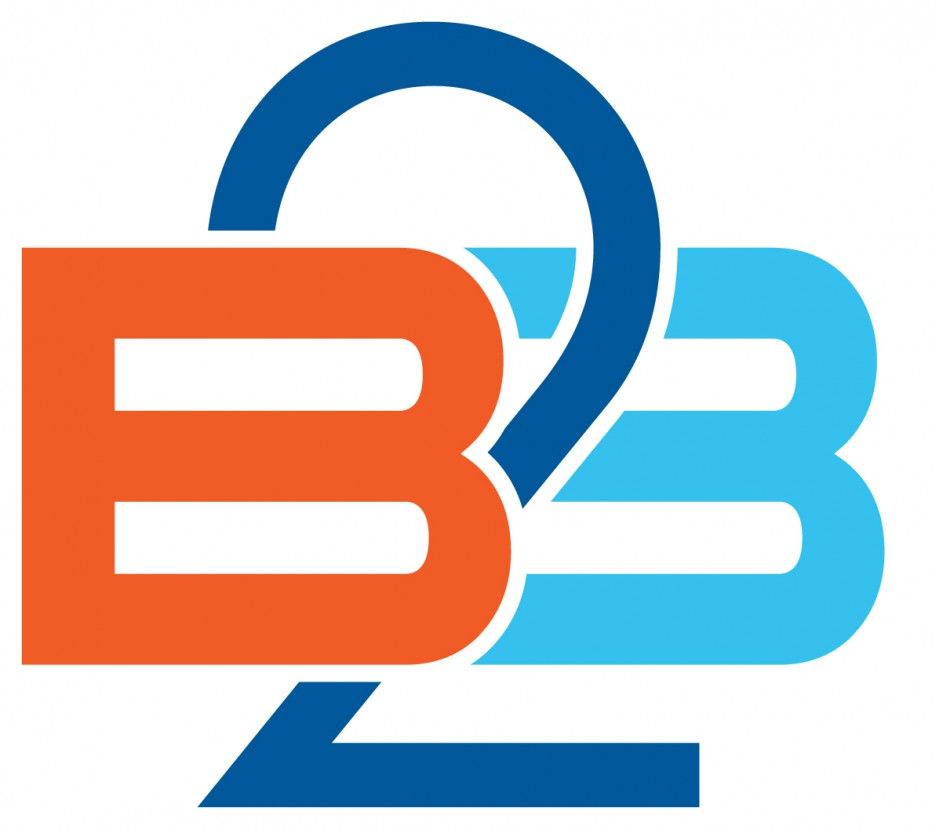 On December 7, 2019, attend a B2B meeting in Algiers, Algeria in conjuction with the Annual Congress of the Association Algérienne d'Urologie (AAU). During this meeting, the panel of international experts will focus on RCC and Endourology. Click here to view the agenda.
Visit the AAU website to register. 
---

Tremendous advancements have been made in diagnosis and treatment with the recent FDA approval of a targeted therapy for metastatic bladder cancer with FGFR3 or FGFR2 genetic alterations, two combination immunotherapy-targeted therapies as first-line treatment for advanced RCC, as well as advances in diagnostics and immunotherapy research for prostate cancer
Take advantage of this highly anticipated event and immerse yourself in the evolving landscape of urological cancer care.
For more information and to register, click here. Space is limited!