STAYING SAFE: SIU 2022 COVID PRECAUTIONS
The health and safety of SIU 2022 attendees, faculty, partners, and staff remains the top priority for the SIU. The most up-to-date guidelines and recommendations will be observed and maintained at all times. Should you have any questions or concerns, please do not hesitate to contact us at [email protected]
Preparing for SIU 2022
Delegates are responsible to ensure that they are aware of all travel precautions and restrictions, particular to their region, regarding travel to/from Montreal. For up-to-date information, please consult the following resources.
What Happens When I Arrive in Canada?
Before travelling, it is important to check the latest requirements from your country of origin as well as Canadian requirements.
You must use ArriveCAN to provide mandatory travel information before and after your entry into Canada. It only takes minutes to help keep each other safe. Information can be found here - https://www.canada.ca/en/public-health/services/diseases/coronavirus-disease-covid-19/arrivecan.html
To find out if you are permitted to enter Canada, please take this brief questionnaire. All attendees are responsible for knowing and adhering to any travel and entry requirements.
Please review the guidelines and lists regularly for updates.
What Happens When I leave Canada?
Passengers will need to do PCR tests upon departure only if it is mandated by the country to which they are travelling. Be sure to check these guidelines for the most up-to-date information on the requirements for your return.
What Happens at the Event?
Palais des congrès de Montréal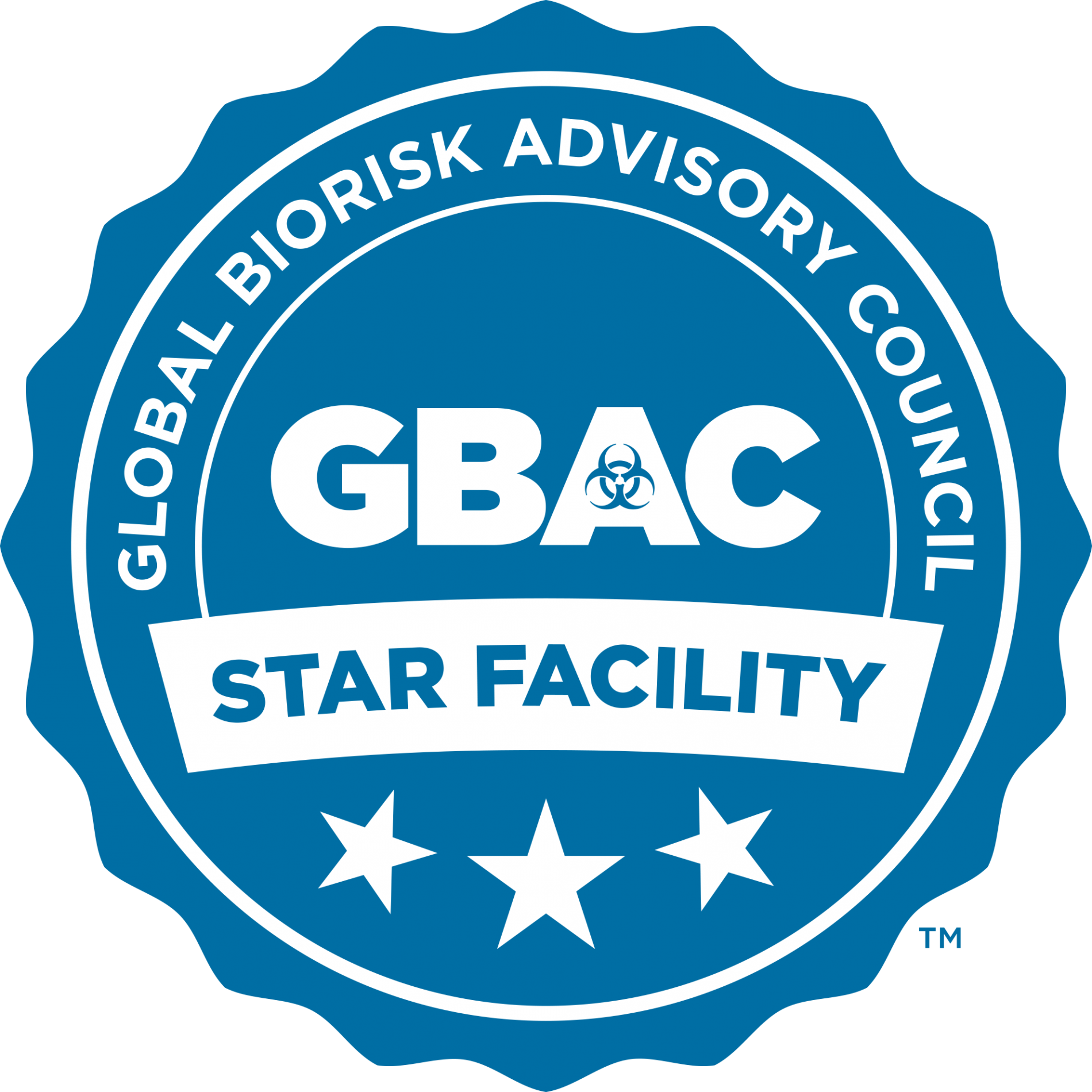 The Palais des congrès de Montréal adheres to all rules and regulations set out by Government authorities to ensure the health and safety of everyone on the premises in the post COVID world. The Palais has obtained the GBAC Star certification. The GBAC Star, conferred by the Global Biorisk Advisory Council, is "the cleaning industry's only outbreak prevention, response and recovery accreditation for facilities" relative to the outbreak of infectious disease. This certification is a testimony to the Palais des congrès' relentless commitment to maintaining a safe environment for clients, partners and visitors. In fact, The Palais has also launched its Reopening Operating Guide to Running Events with Safety Standards (PROGRESS), and thus has gone above and beyond the basic requirements of the GBAC program, in order to provide a healthy environment for visitors and employees.
For a full description on the measures being taken at the venue, such as enhanced cleaning and sanitization measures, please click here.
What is SIU doing to keep you safe?
In addition to all standard requirements, SIU is setting up additional safeguards in its process and procedures to ensure the well-being of SIU 2022 participants and provide an enjoyable SIU Congress experience in a safe atmosphere. This includes measures such as:
Open spaces in exhibit hall for social distancing
Long-term surface disinfection for high-touch areas
What else can you do to stay safe?
Is is important to always be aware of and maintain social distancing (2m between people), wear a mask, and follow proper hygiene protocols, including frequent hand washing, sanitization and cough/sneeze etiquette. 
We ask for your help in ensuring your own safety and the safety of your colleagues by following directional signage put in place in the venue and complying to the regulations and restrictions required by the venue, SIU, and any local public health authorities.
Finally, please be sure to isolate and advise event staff immediately should you develop any symptoms related to COVID.
While all measures are in place to keep you safe, your participation at the SIU 2022 Congress is at your own discretion. The Société Internationale d'Urologie assumes no responsibility for any personal illness, injury, damages, losses, or other associated risks related to attendance at SIU 2022 in Montreal.