First Issue - SIUJ Now Available!
October 13th 2020
The inaugural issue of the SIUJ is now online! This issue features the 1st ICUD-WUOF International Consultation on Molecular Biomarkers in Urologic Oncology.
SIU members can access the full issue via the members-only platform of the SIU website, or anyone can create an SIUJ account and access via the siuj.org website. To read the articles, simply visit www.siuj.org and click on the article you wish to read. Access is open and free!
Don't forget - submit your work for future editions; there is no submission fee.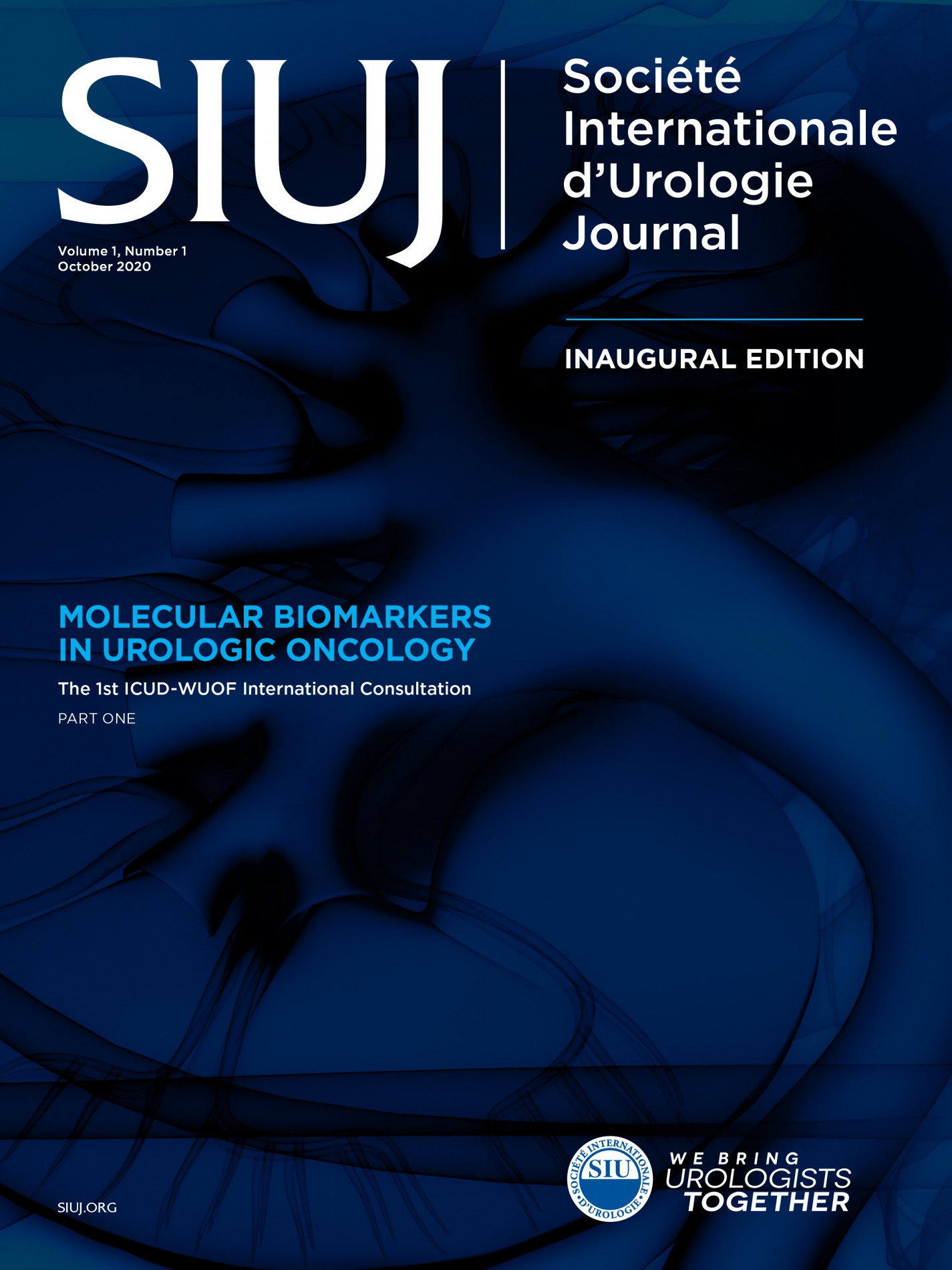 Happening Now! SIU 2020 on

[email protected]
Save the Date! Upcoming SIU 360° Webinar