Register Now for SIU's 3rd B2B GU Cancers Triad!
February 22nd 2021

Join us May 21-22, on SIU Academy for top-level scientific programming presented by some of the biggest names in uro-oncology, led by the scientific programme committee of Drs Peter Black (Canada), Stacy Loeb (United States), Ashish Kamat (United States), and Simon Tanguay (Canada).
Registration is free so do not delay in reserving your online seat!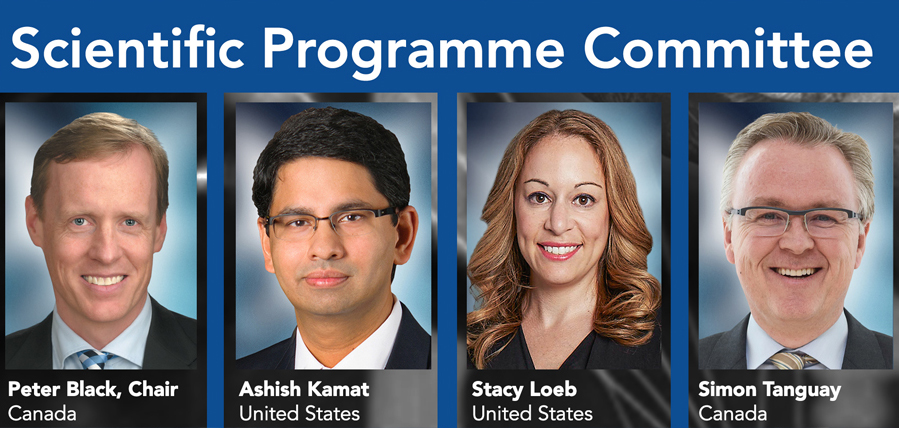 SIU Academy Top 10 - January
New Spanish Webinar Series on SIU Academy!