Access SIU Academy
SIU members can use their existing SIU username and password to access the site. Forgot your password? Please click "Forgot your password?" in the Member Login section.
If you are not an SIU member you can:
a) Become an SIU Academy Member.
Please note: exclusive content is only available for SIU Members.
b) Remain an SIU Academy Regular Member for free and have access to 50% of the content available on the portal.
Please note: if you are not an SIU Member or an SIU Academy Privileged member, you will not have access to the exclusive nor the privileged content.
Via your mobile device: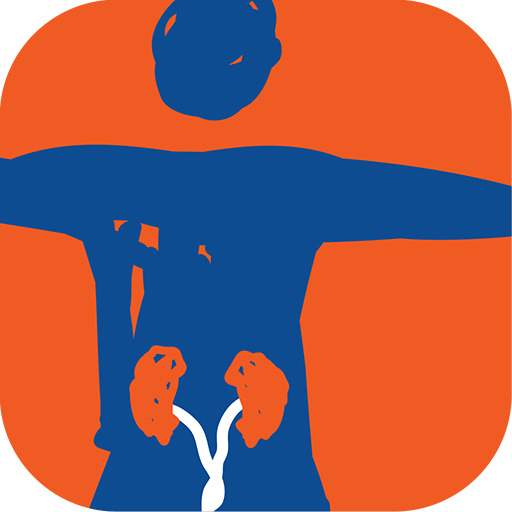 Download the SIU Academy app today for free and transform your day-to-day learning experience! 
Log in using your username and password.