I-O+ Challenger Faculty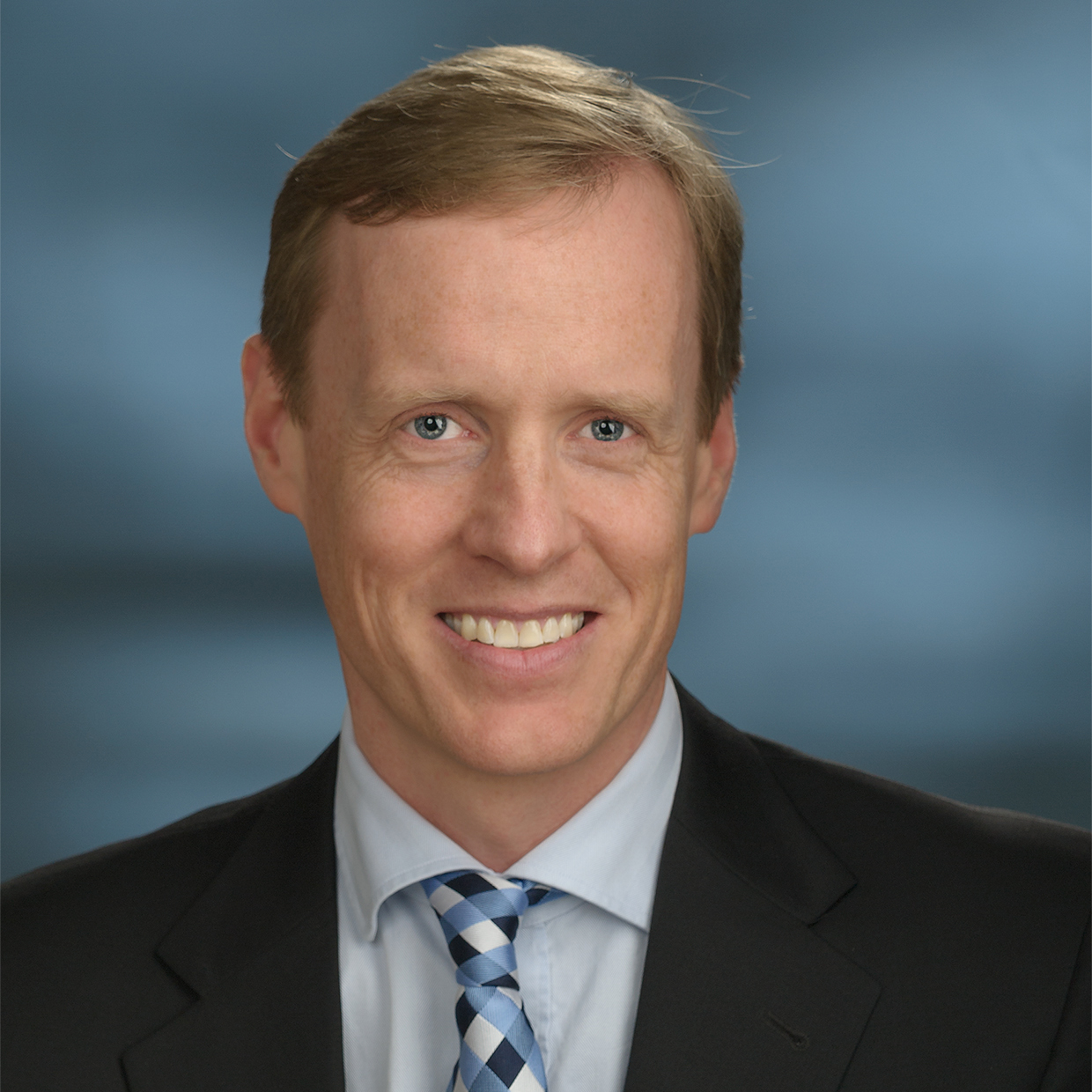 Peter Black, MD, FACS, FRCSC 
University of British Columbia, Canada
Peter Black is a Urologic Oncologist at Vancouver General Hospital, a Research Scientist at the Vancouver Prostate Centre, and Professor in the Department of Urologic Sciences at the University of British Columbia. He received his undergraduate degree from the University of British Colombia in Vancouver and his medical degree from Johannes Gutenberg University in Mainz, Germany (1997). He completed his urologic training at the University of Washington in Seattle (2005) and fellowship in urologic oncology at M.D. Anderson Cancer Center in Houston, Texas (2008). Peter has a clinical subspecialty interest in bladder and prostate cancer. He also maintains a grant-funded translational research program in urothelial carcinoma with a focus on mechanisms of resistance to chemotherapy and novel targeted therapies for bladder cancer. He previously served on the Board of Directors of the Société Internationale d'Urologie and is currently General Secretary of the International Bladder Cancer Network. He previously acted as Associate Editor for European Urology Focus, Assistant Editor for Urologic Oncology and Associate Editor for World Journal of Urology.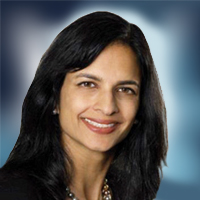 Srikala Sridhar, MD, FACS, FRCSC 
University of Toronto, Canada
Srikala Sridhar is a Professor within the Department of Medicine at the University of Toronto, a Genitourinary Medical Oncologist as well as the "GU" Site lead for the Department of Medical Oncology and Heamatology at the Princess Margaret Cancer Center. She is Chair of the Genitourinary Medical Oncologists of Canada and Vice Chair of the Medical Advisory Board of Bladder Cancer Canada. She is also a member of the Canadian Clinical Trials Group, GU Disease Site Executive Committee and the US NCI Bladder Cancer Task Force. Her main area of interest is in new drug development and Phase II clinical trials. She has been the principal investigator or co-investigator on many practice-changing trials in genitourinary oncology. She has a particular focus on advanced urothelial cancers where she is regarded as an international expert in her field. She has recently published in the New England Journal of Medicine, JAMA Oncology and European Urology. In 2011, she received a "Postgraduate Medicine Teaching Award" and in 2020, she was awarded the "University of Toronto, Department of Medicine Robert Hyland Mentorship Award".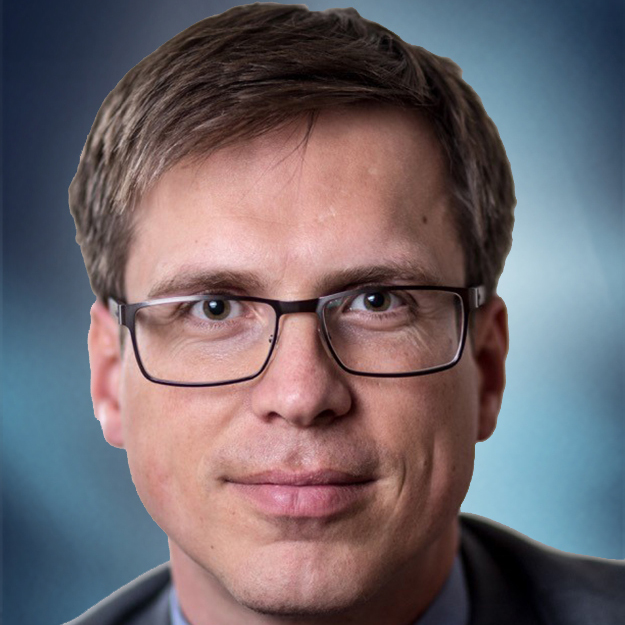 Tilman Todenhöfer, MD, 
Eberhard-Karls-University Tuebingen, Germany 
Tilman Todenhöfer is a urologist at the department of Urology of the Eberhard-Karls-University Tuebingen, Germany (Chairman: A. Stenzl). He has completed a postdoctoral research fellowship at the Vancouver Prostate Centre, Canada. His main fields of interest are circulating biomarkers in advanced prostate and bladder cancer, urine markers for detection of bladder cancer and the inhibition of metabolic pathways for treatment of advanced urothelial carcinoma. He has published more than 80 articles and has received various awards including the Alken Prize, the John-Blandy Prize, the CUA/CUOG research award and the German prostate cancer research award.