RCC Quest Faculty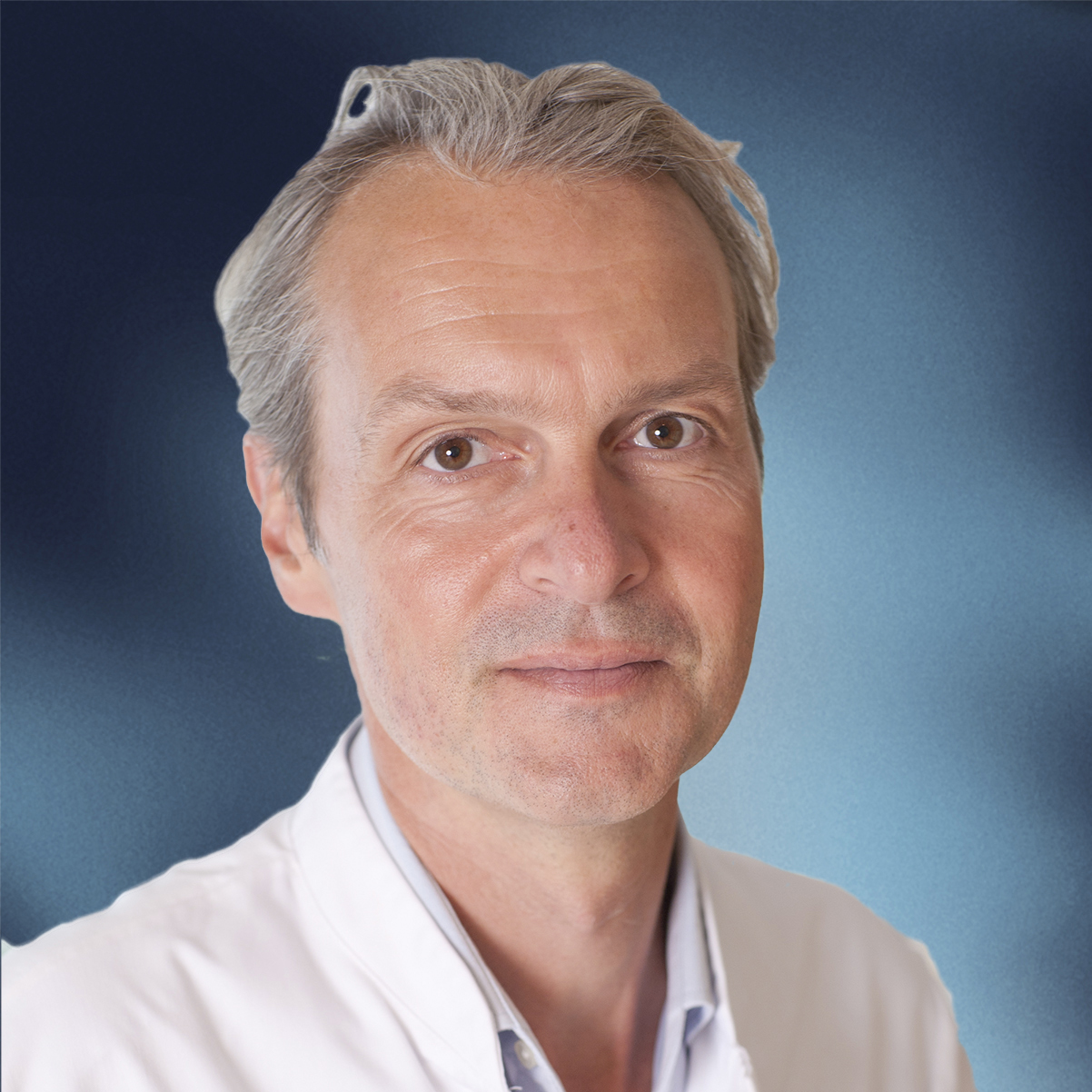 Axel Bex, MD, PhD
Netherlands Cancer Institute Antoni Van Leeuwenhoek, The Netherlands
Axel Bex is a urologic surgeon at the Specialist Centre For Kidney Cancer, Royal Free London NHS Foundation Trust and an Associate Professor at University College London, Division of Surgery and Interventional Science, London, UK and is affiliated with the Netherlands Cancer Institute, Amsterdam, The Netherlands. After receiving his MD degree at the University of Aachen, Germany in 1990 he followed his training at the Department of Urology, University of Essen Medical School and West German Comprehensive Cancer Centre. He was licensed as urologic surgeon in 1996. Subsequently, he specialized further in genitourinary oncology. His clinical research interest focuses on metastatic renal cell carcinoma and the combination of targeted therapy and surgery. Dr. Bex is the PI of the EORTC trial 30073 SURTIME which has reported at ESMO in Madrid in 2017.Dr. Bex is Vice-Chair of the European Association of Urology (EAU), Chair of the Genitourinary Group of the European Organization for Research and Treatment of Cancer (EORTC) and Dutch and German national urological associations. He is a reviewer for European Urology, British Journal of Urology, Urology, Lancet and Lancet Oncology.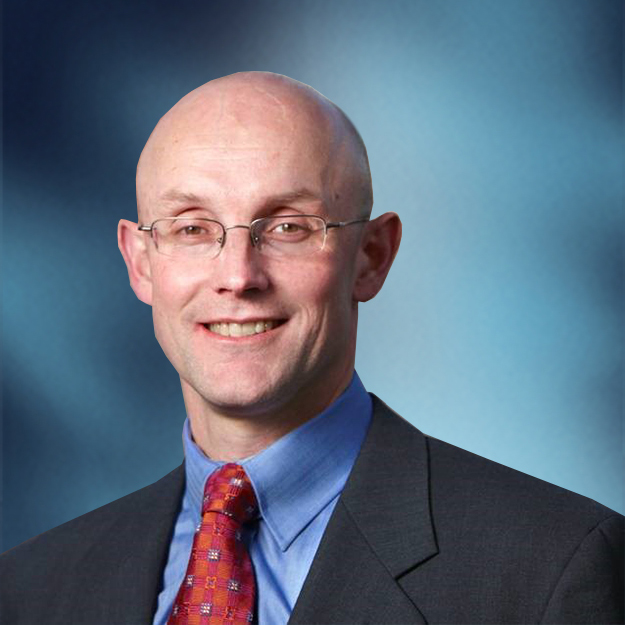 Christian Kollmannsberger, MD, FRCPC
BCCA Vancouver Cancer Centre, Canada
Christian Kollmannsberger is a staff medical oncologist and Head, Department of Medical Oncology at BC Cancer, Vancouver Cancer Centre, as well as a Clinical Professor in the Division of Medical Oncology at the University of British Columbia. He has a full-time clinical practice focusing on genitourinary cancers and new drug development. He currently is the Chair of the BC Genitourinary Tumor Group as well as the GU Clinical Trials Unit at BC Cancer - Vancouver Center. Dr. Kollmannsberger's research is focused on genitourinary malignancies with a special interest in testicular and renal cell cancer. Nationally and internationally, he has contributed to numerous trials in the field of renal cell carcinoma and testicular cancer. He has authored or co-authored more than 280 publications in peer-reviewed journals including the Journal of Clinical Oncology, Annals of Oncology, Cancer Discovery, European Urology, and the New England Journal of Medicine. He has repeatedly served as faculty for the Annual meeting of the American Society of Clinical Oncology (ASCO), the Annual Meeting of the European Society of Medical Oncology (ESMO), and as faculty and program chair for the ASCO Genitourinary Cancers Symposium.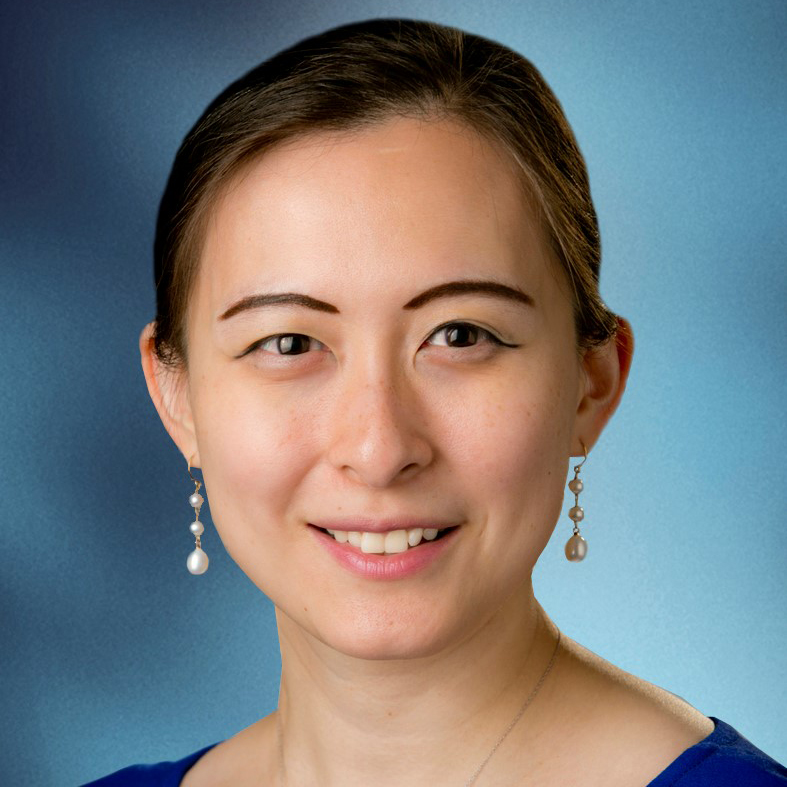 Tian Zhang, MD
Duke University, United States
Tian Zhang received her MD from the Harvard-MIT Health Sciences and Technology (HST) program at Harvard Medical School and completed residency in internal medicine and fellowship in hematology/oncology at Duke University. She is currently Assistant Professor within the Division of Medical Oncology and Department of Medicine at Duke, specializing in genitourinary (GU) malignancies. She actively leads both clinical and translational research studies in the GU oncology, Phase 1, and Center for Cancer Immunotherapy groups. She is the overall study chair for the phase 3 PDIGREE trial for metastatic renal cell carcinoma in the Alliance cooperative group and also serves as PI for several investigator-initiated trials at Duke. Her research focus is in improving novel therapies and biomarkers for patients with prostate, kidney, and urothelial cancers.