[email protected]

Educational Partnership Opportunities
The [email protected] Congress focuses on providing top-line education to our audience of SIU members and urologists around the world through a platform that allows for maximum engagement and interaction. Fortunately, we have provided virtual education to urologists for over 5 years via our congress platform, [email protected] and SIU 2020 will continue the same high-quality experience. [email protected] is user-friendly and innovative. It will include many special activities and features to make SIU 2020 a unique digital experience, such as a virtual exhibit hall, delegate bag and interactive theatre.  
Showcase your latest technologies, products, and services in the virtual Exhibit Hall or contribute to a diverse range of innovative educational programming via an unrestricted educational grant. As a sponsor, your organization will be highly visible among key decision makers and leaders in the field of urology who are navigating the platform from around the world.
Interested in learning more? Browse the Partnership Opportunities brochure, or contact us at the coordinates below.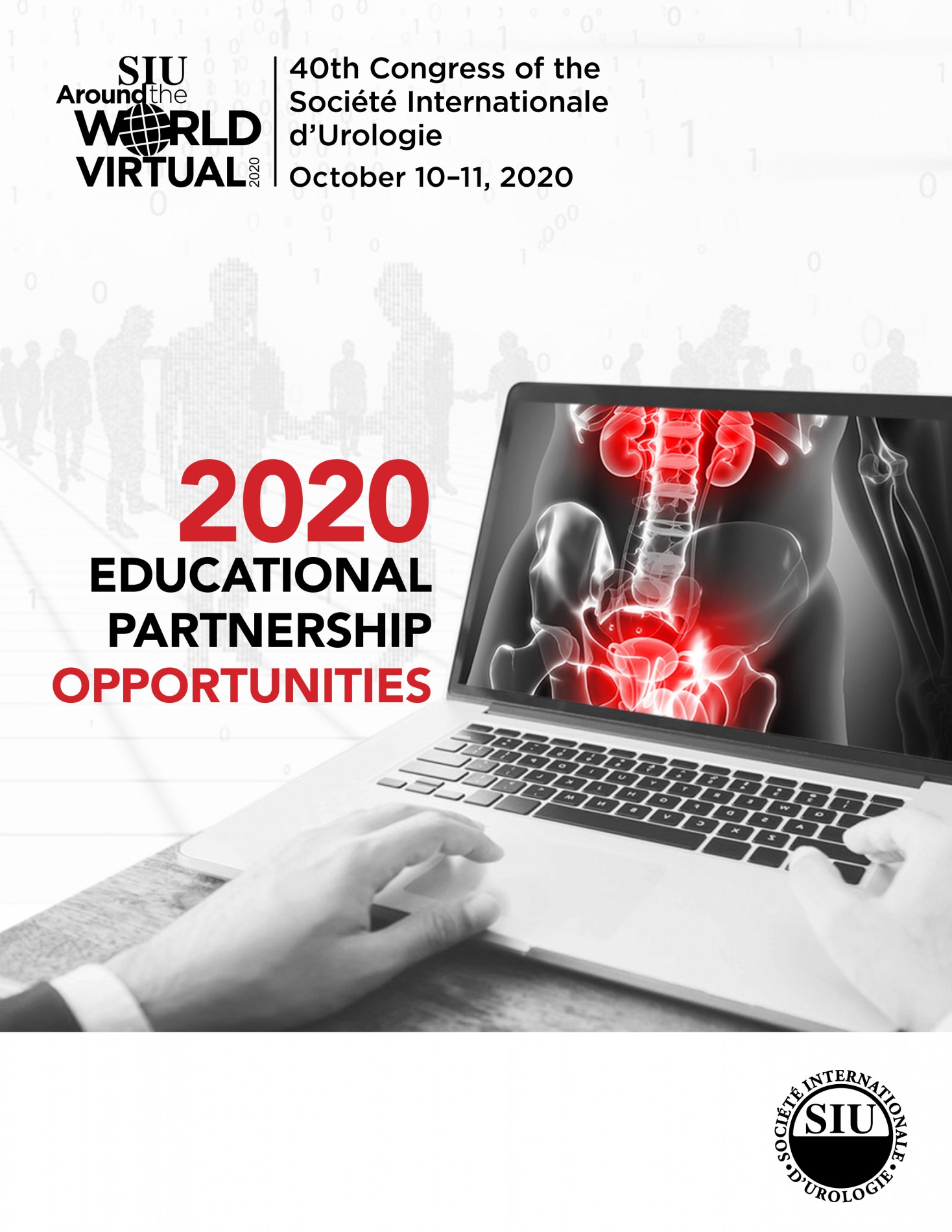 For any sponsorship inquiries, please contact:

Lillian Petrusa
Director, Corporate Development
+ 1 514-875-5665 ext. 21

 
For exhibitor queries, please click here, or contact:
Gerri-Lynn Sendyk
Project Manager, Industry Relations & Logistics
+ 1 514 875 5665 ext. 42