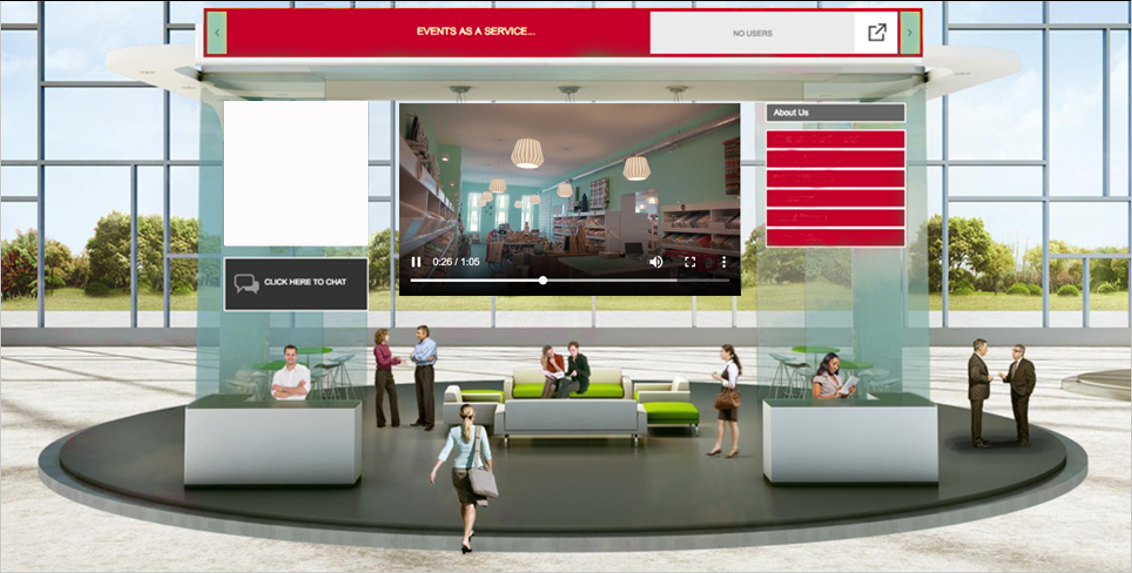 SIU 2020 will now take place solely via our virtual congress platform, [email protected], which we have been using for the past 5 years. The platform is user-friendly and innovative. It will include many special activities and features to make SIU 2020 a unique digital experience, such as a virtual exhibit hall, lounge area and interactive theatre.
Scientific Programme Committee: Click here
To view the Exhibitor Prospectus, please contact us: [email protected]
Despite this shift in format, our focus remains providing top-line education to our audience of SIU members and urologists around the world through a platform that allows for maximum engagement and interaction. We work hard on our scientific programme; over 90% of 2019 congress respondents felt that our topics and content are consistent with our programme objectives and that the content is relevant to our membership's educational needs and this commitment continues as we move online.
Exhibit Description and Rates
Virtual Exhibit Booth - €2,000

Custom built exhibit booth with the following features:

Welcome/Product/Services video, product and sales materials to share with attendees visiting your booth

One on one chat capabilities to create engagement with your booth visitors

Post Event Report which includes a full list of all participants that visited your booth and downloaded assets and a record of all booth chats
Reserve Your Space
Make sure to reserve your spot in advance as space is limited for this virtual event.
Click HERE for the Exhibit Contract to book your space for SIU 2020.
Special Publisher Rate
Publishers are offered a 50% discount off applicable exhibit rental fees. 
Special Non-Profit Organization Rate
Non-profit organizations are offered a 50% discount on exhibit rental fees.
Space Assignment
For exhibitor queries, please contact:
Gerri-Lynn Sendyk
Tel: +1 514 875 5665 ext. 42
[email protected]
Fax: + 1 514 875 0205