SIU 2022 Abstract Submission Now Open!
February 2nd 2022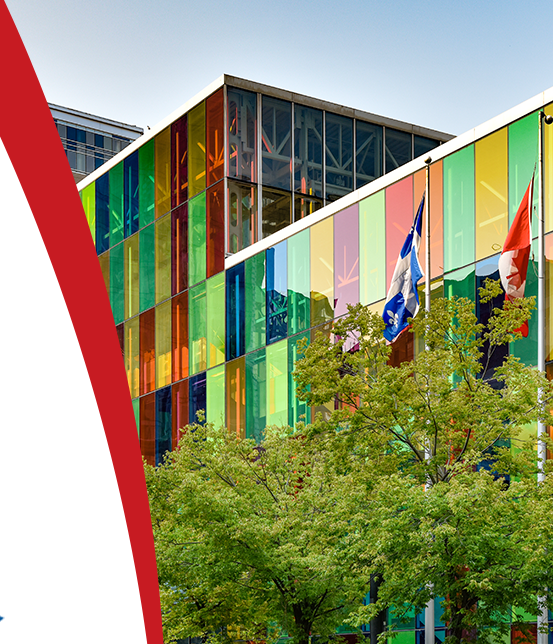 Contribute to the cutting-edge scientific programme, led by Co-Chairs, Drs Christopher Evans (United States) and Rajeev T P (India) and submit your abstract today!

Review the Congress Learning Objectives below and find out more about SIU 2022 by visiting the congress website. Stay connected for important event updates on topics like scientific programme and registration via our social media channels and join the conversation at #SIU2022.

Congress Learning Objectives
After this educational event, attendees should be able to:
1. Understand the latest advances in the diagnosis, staging and management of urologic cancers.
2. Incorporate new techniques in robotic and minimally invasive surgery.
3. Detail the medical and surgical management of lower urinary tract dysfunction.
4. Describe the evaluation and medical and surgical therapy of urinary stone disease.
5. Define the assessment and management of male infertility.
6. Characterize the surgical and medical treatment options for erectile dysfunction.
7. See the latest advances in reconstructive surgery including transgender surgery, urinary diversion and urethroplasty.
8. Learn how to serve the diverse healthcare needs of our international population in a patient-centered manner.
9. Learn the latest urologic sub-specialty advances occurring in the past year to augment one's practice.
10. Provide mentoring sessions to facilitate knowledge about career opportunities and advancement for urology trainees.
11. Enumerate common urological problems of the elderly and specific precautions in their care.
12. Identify congenital urological diseases and discuss approach to their management.
13. Develop a skillset for the management of complex urinary tract infections.
Upcoming Event in Urology: Urology Chronicles
SIU Academy Top 10 – January