SIU 2022 Updates and News
February 18th 2022
Congress News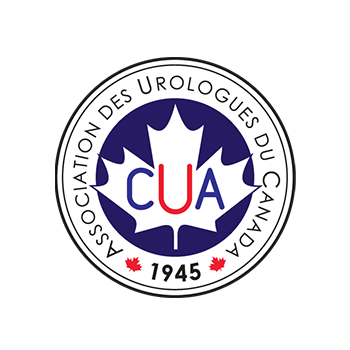 The SIU is pleased to announce that its 42nd Congress in Montreal, Canada - November 9-13, 2022 - is reviewed and endorsed by the Canadian Urological Association (December 2021). 
The Canadian Urological Association exists to promote the highest standard of urologic care for Canadians and to advance the science of urology.
---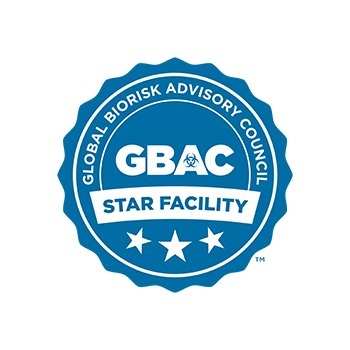 The official venue of SIU 2022, the Palais des congrès de Montréal, has obtained the GBAC Star certification. The GBAC Star, conferred by the Global Biorisk Advisory Council, is "the cleaning industry's only outbreak prevention, response and recovery accreditation for facilities" relative to the outbreak of infectious disease.
Read the full press release here.
---

Coming Up: Spanish Webinar Series on SIU Academy!
New! Challenges in Urolithiasis: Choosing the Best Intervention