October 7 - 11 | 40th Congress of the Société Internationale d'Urologie
SIU Statement on COVID-19
Dear friends and colleagues,
The SIU is watching the quickly-evolving situation with COVID-19 and wishes to send its support and best wishes to all those affected by this pandemic. At present time, there are no plans to alter the planning for SIU 2020 in Montreal, scheduled for October 7-11.The SIU's primary concern is the health and safety of attendees and the public. At the present time, there are no plans to alter the planning for SIU 2020 in Montreal this fall; however we are working through a range of options – both in-person and through online technologies – to ensure that we are in a position to deliver a Congress programme that is relevant, accessible, cost-effective and focused on the unique needs of the SIU community. We will advise if we expect any changes to Congress planning no later than June 15, 2020, as we know that these decisions impact your plans as well.
Questions or concerns? Please let us know—contact us at communications@siu-urology.org
For daily updates from the World Health Organization, please visit the official website: https://www.who.int/emergencies/diseases/novel-coronavirus-2019
Abstract Submission
Abstract submission is now open. The submission deadline has been extended until June 15. To find out more, please click here. Please be sure to carefully review the abstract submission guidelines prior to submission.
Invitation to Montreal

SIU 2020 offers the unique opportunity for the international urology community to assemble in the city where the SIU Central Office has called home for over 20 years - Montreal: a North American metropolis with European flair! 
Scientific Programme Co-Chairs, Drs. Christopher Evans and Rajeev Kumar, along with the SIU Office of Education have assessed the educational needs of SIU members and Congress attendees to determine the most relevant and timely educational topics, to be presented by international key opinion leaders.
Follow SIU on its social media channels to stay up to date with the latest Congress news and updates.
CUA Endorsement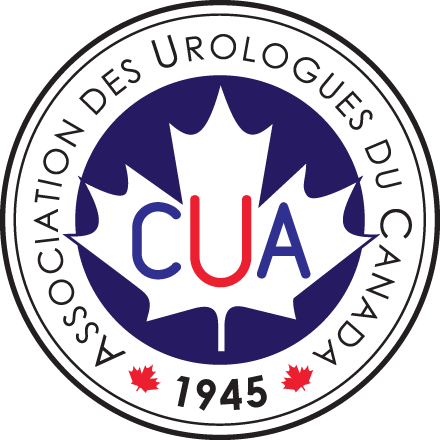 SIU is pleased to announce that SIU 2020 in Montreal, Canada has been endorsed by the Canadian Urological Association. 
We look forward to welcoming urologists from around the world to meet and exchange with their Canadian colleagues!
Benefits
Registration fees for delegates include:
Scientific Sessions
Complimentary access to Master Classes and Instructional Courses
Access to the Exhibit Hall
Lunches in the Exhibit Hall
Daily coffee breaks
Who Should Attend?
Urologists
Urological Nurses 
Uro-gynecologists
Allied Health Professionals
General Practitioners
Interventional Radiologists
Medical Oncologists
PhDs
Radiation Oncologists
Reconstructive Surgeons
Residents and Trainees
The 2020 Congress Learning Objectives are as follows:
After this educational event, attendees should be able to:
Determine diagnosis and management of basic and complicated urological infections
Describe the role of eHealth, new diagnostic methods and delivery of urological education and care in the developing world
Summarize recent advances in molecular markers for urological diseases
Report the application of therapeutic modalities and management of complex stone disease
Discuss multimodal approach to treatment of urological cancers
List recent advances in minimally invasive surgery
Describe the current management of lower urinary tract symptoms
Identify methods of dissemination of knowledge and care to underserved areas