Event Description
The aim of this meeting is to provide clinicians with recent and clinically relevant research updates in the fields of men's urological, reproductive, and cardiovascular health, an update on best practices, and to fill in important knowledge gaps in these fields.
The session will cover the most common challenges in men's health such as:
Lower Urinary Tract Symptoms (LUTS) attributed to Benign Prostatic Hyperplasia (BPH)
Peyronie's Disease (PD)
Male Infertility
Hypogonadism
Erectile Dysfunction (ED)
Related comorbidities such as CVD, DM, obesity, etc.
Learning Objectives
At the end of this programme, participants will be able to:
Describe the evaluation and treatment for male infertility.
Understand the office-based and surgical approaches for Peyronie's disease.
Detail novel regenerative therapies for erectile dysfunction and Peyronie's disease.
Define hypogonadism and compare therapy options
Describe office-based and surgical approaches for lower urinary tract symptoms associated with enlarged prostate.
Click here to view the programme agenda.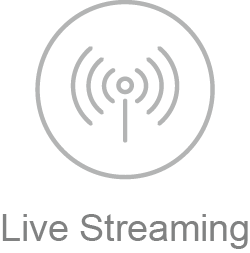 This meeting will be transmitted live on SIU Academy and webcasts will also be available on-demand. Keep the conversation going by sharing your thoughts and questions with colleagues on social media using #B2BMensHealth