Test Your Knowledge on SIU's uRCADE!
May 22nd 2021

See what the excitement is about and try out educational gaming for bladder and kidney cancers!
Fun and challenging, the I-O+ Challenger and RCC Quest games test your knowledge on immunotherapy and systemic treatments for BCa and RCC. What's more, players will be eligible for 1 European CME credit (ECMEC®) for every hour (60 minutes) of use, provided that the users have completed a module and have passed the relevant assessment.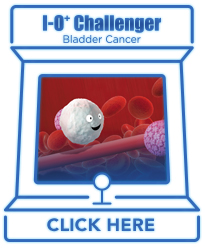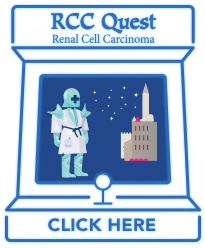 Register now for free! B2B Meeting on Men's Health - June 18-19
Upcoming Event in Urology