UA Surgery Week & 15th Forum of Prostate Disease
September 13th 2021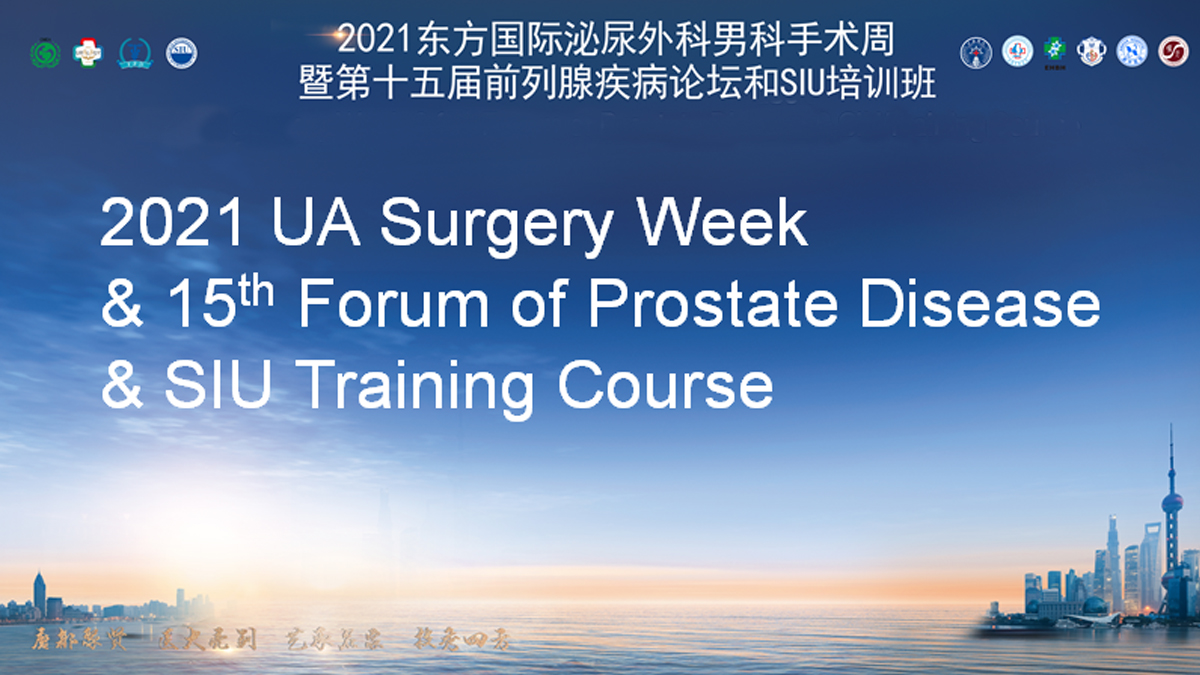 The SIU is pleased to collaborate with the China Medical Education Association in the 2021 UA Surgery Week & 15th Forum of Prostate Disease and SIU Training Course, September 12-15. This exciting event will feature over 340 surgeries, presented by more than 200 experts.
Participants can attend this virtual event by clicking here. SIU faculty lectures will also be available, on-demand via SIU Academy, following the event.

The SIU looks forward to seeing you online for this important global urology event. 





Next eGrand Rounds on SIU Academy: October 6
22nd Annual/Winter SUO Meeting