Test your knowledge on immunotherapy for bladder cancer: take the I-O Challenge!



READY TO PLAY?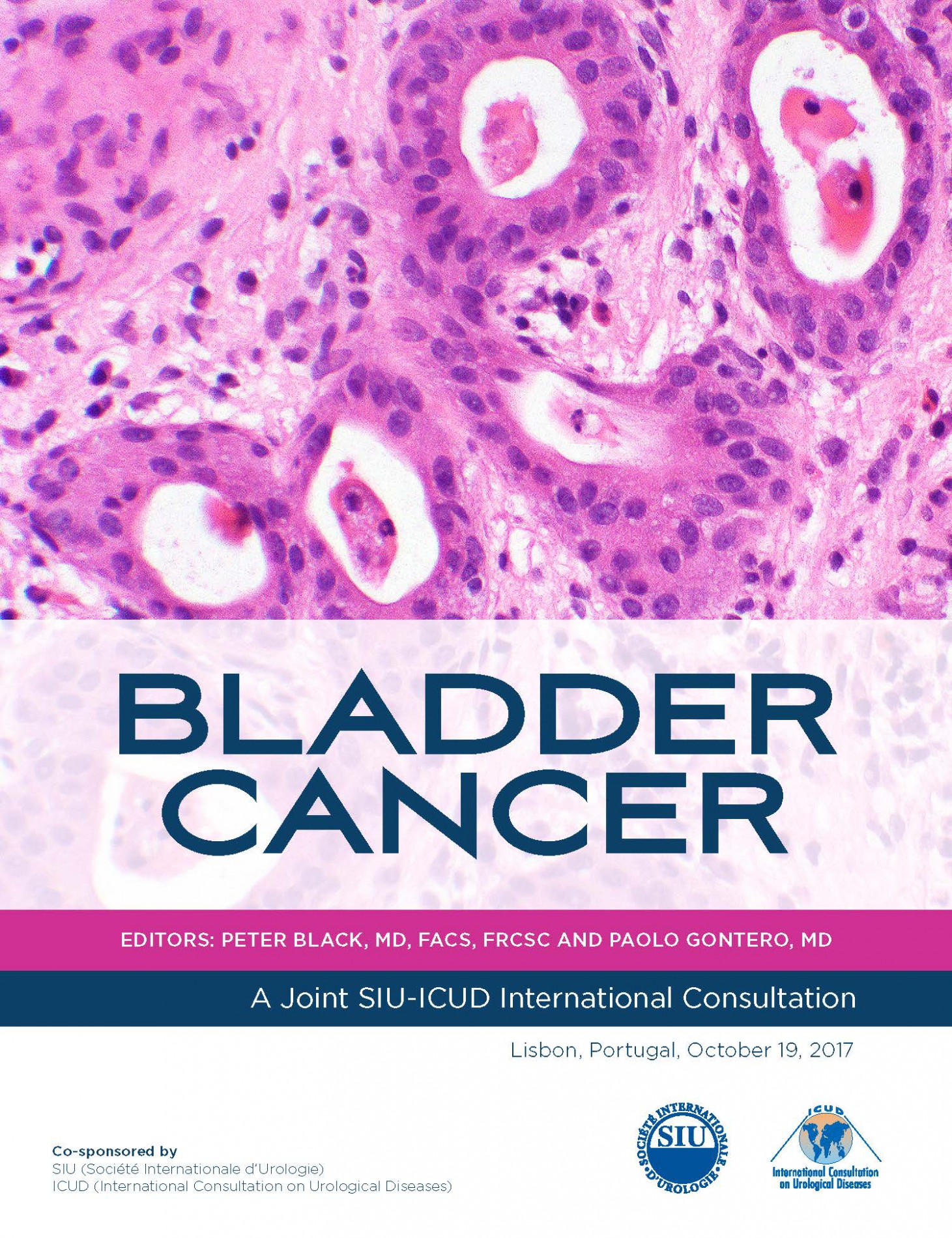 Based on the Joint SIU-ICUD Consultation on Bladder Cancer publication (accessible here) the I-O Challenge is based on questions developed by Drs. Peter Black, Paolo Gontero and Tilman Todenhoefer.  
There are 3 levels to the game. Your mission: To beat the tumor and get as many correct answers as possible in the least amount of time. Wrong answers lead to damage points. The player with the least amount of damage points in the least amount of time will be declared the winner! 
Get a head start on your competitors and study our I-O Challenge Backgrounder (cheat sheet).
Challenge your friends and colleagues on social media by tagging them with #IOCHALLENGEU
See where you rank on our online leaderboard.
Winner of June 25 draw!
Terms of Use
To play the IO Challenger, you agree that your anonymized demographic information and game results will be analyzed by the Société Internationale d'Urologie for medical education development planning. Moreover, should you win a prize, we will contact you by email. You will be required to give consent on the I-O Challenger site prior to starting.
Users may withdraw consent at any time by sending an email to communications@siu-urology.org.