Educational Partnership Opportunities
The SIU Congress is a uniquely global event, bringing together urologists, residents, nurses and other health professionals both on-site and online in a spirit of cooperation and collegiality.
Showcase your latest technologies, products, and services in the Exhibit Hall or contribute to a diverse range of innovative educational programming via an unrestricted educational grant. As a sponsor, your organization will be highly visible among key decision makers and leaders in the field of urology.
Interested in learning more? Browse the SIU 2020 Educational Sponsorship Opportunities brochure below.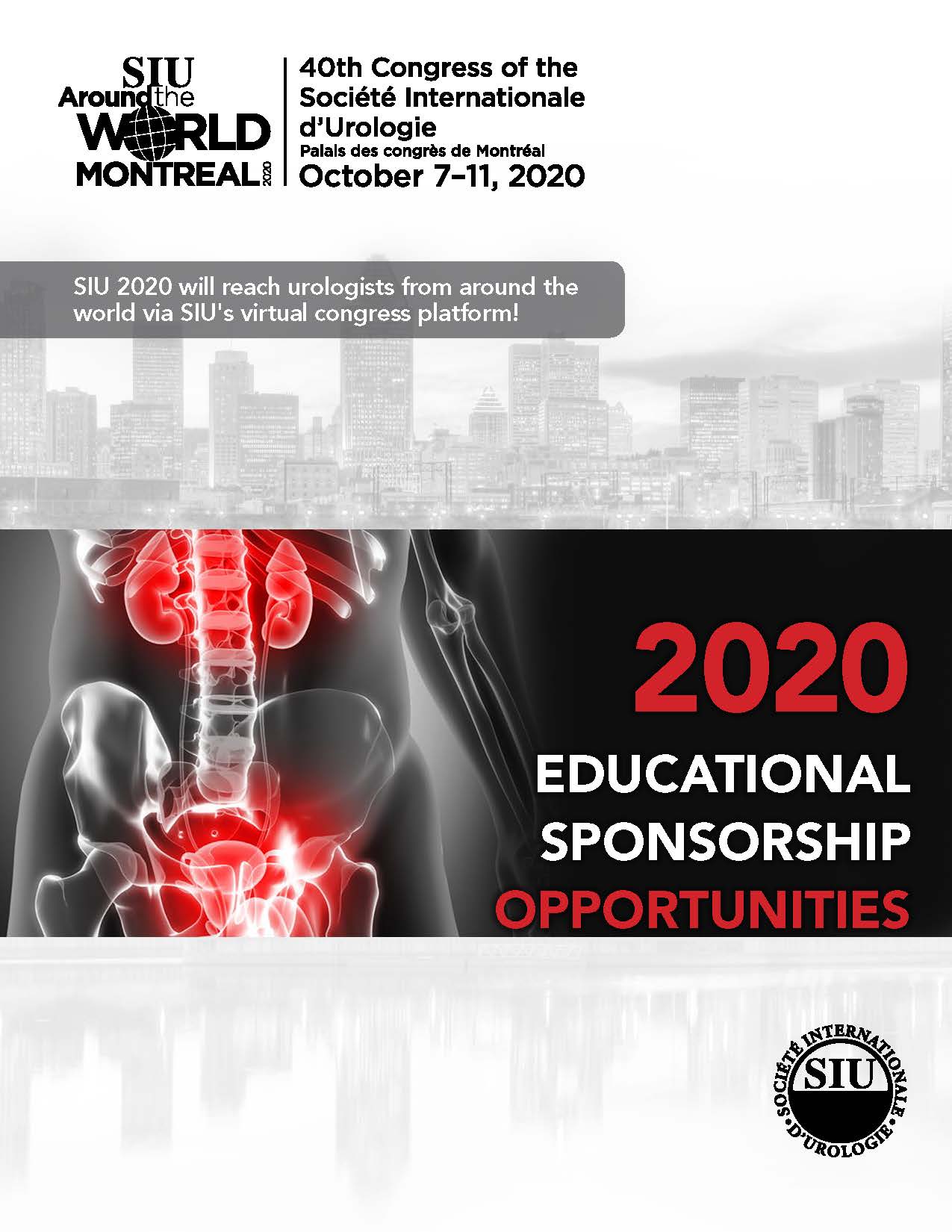 For any sponsorship inquiries, please contact:
Lillian Petrusa
Director, Corporate Development
+ 1 514-875-5665 extension 21
lillian.petrusa@siu-urology.org