October 10 - 11 | 40th Congress of the Société Internationale d'Urologie
SIU 2020 Goes Virtual
For many weeks, SIU's Congress Organizing Committee and Board of Directors reviewed the numerous factors impacting urological education,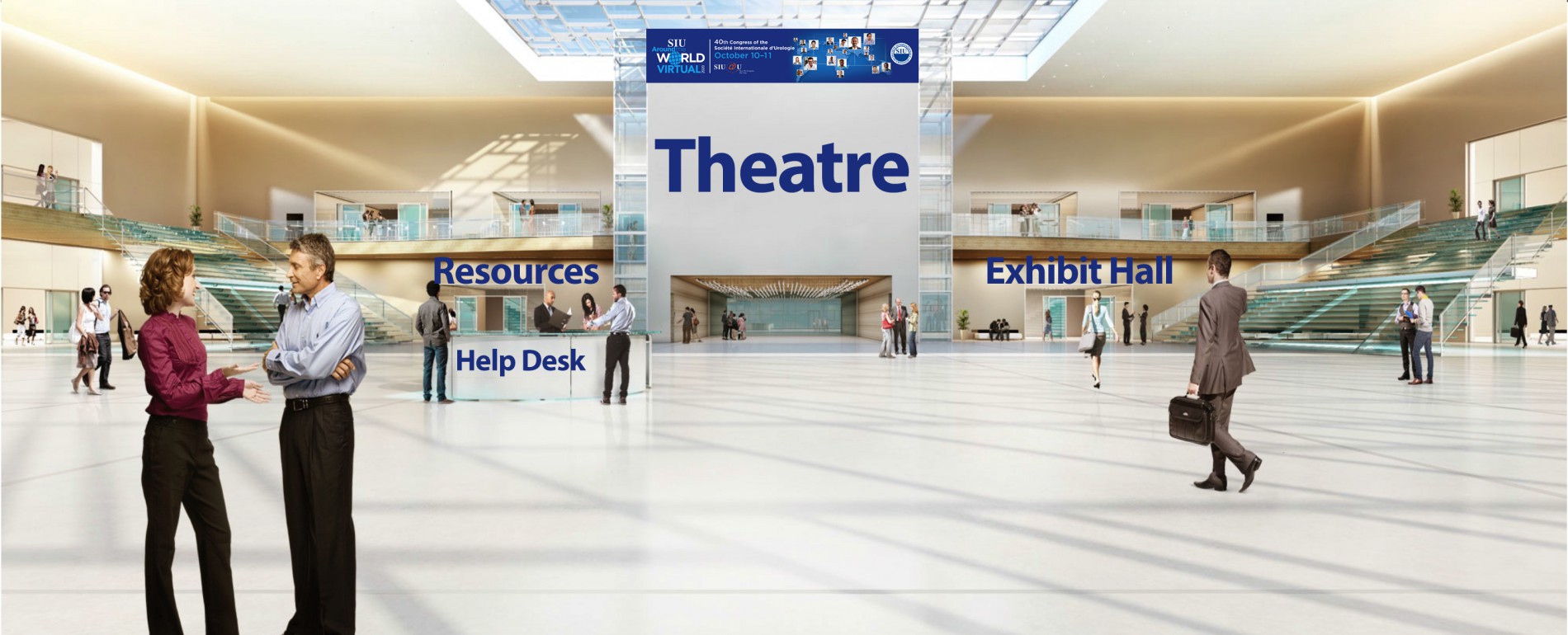 including the considerations for the health and safety of the urological community and the public.
It soon become apparent that the best way to meet the educational needs of SIU members and colleagues while also respecting their health, safety and reasonable ability to attend an international urology event was to cancel the live, in-person event previously scheduled for October 7-11 in Montreal, Canada and instead focus efforts on delivering a state-of-the-art virtual event, accessible to all on October 10-11.
Questions or concerns? Please let us know—contact us at communications@siu-urology.org
SIU@U
SIU 2020 will now take place solely via our virtual congress platform, SIU@U, which we have been using for the past 5 years. The platform is user-friendly, interactive and will include many special activities and features to make SIU 2020 a unique digital experience. Registration is free for all; this will open in the coming days.
Abstract Submission
Abstract submission will remain open until the previously-extended deadline of July 15. All abstracts accepted for SIU 2020 will be presented as ePosters, via SIU Academy. For more information, go to the Abstracts page. 
Who Should Log On?
Urologists
Urological Nurses 
Uro-gynecologists
Allied Health Professionals
General Practitioners
Interventional Radiologists
Medical Oncologists
PhDs
Radiation Oncologists
Reconstructive Surgeons
Residents and Trainees