October 10 - 11 | 40th Congress of the Société Internationale d'Urologie
SIU 2020 Virtual Registration is Now Open!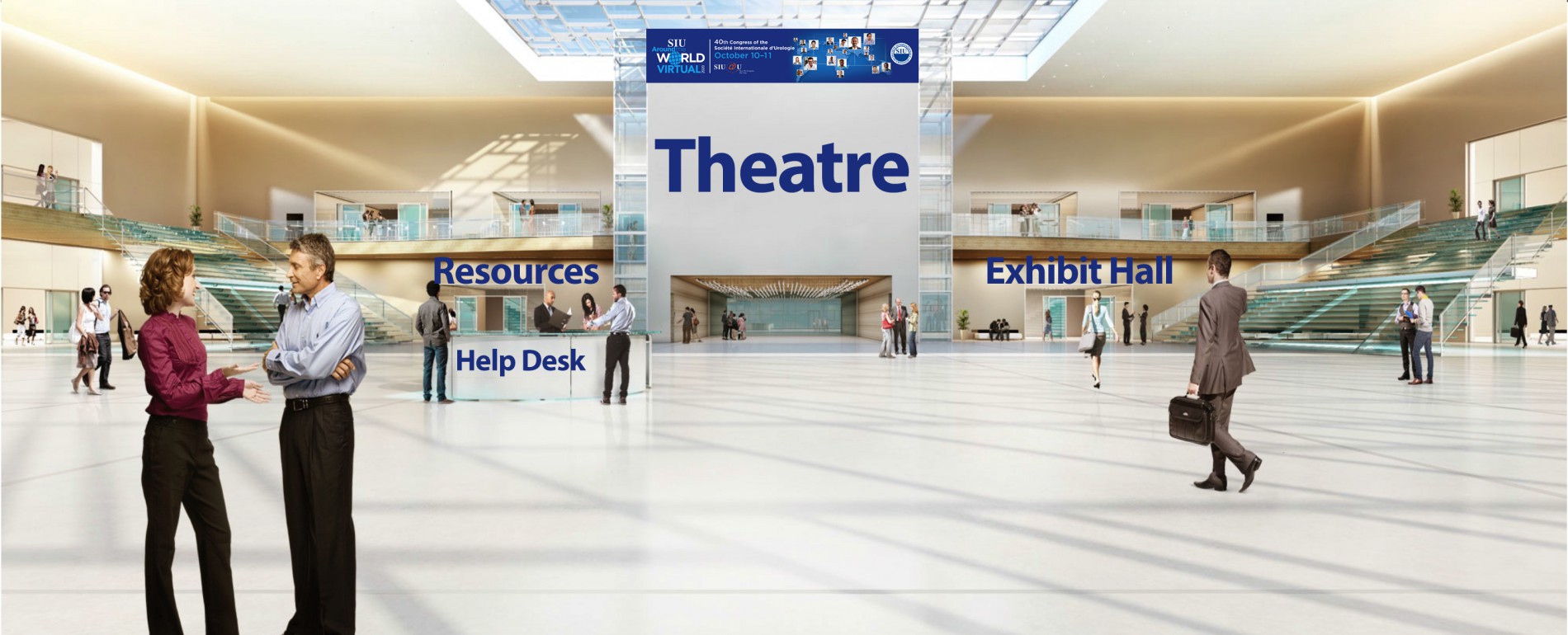 Registration for SIU's state-of-the-art Virtual Meeting is now open! Registration is free for all: www.siu-urology.org/siuatu We look forward to welcoming the global urology community online, October 10-11, for exciting scientific content and networking opportunities via our congress platform, SIU@U.
Questions or concerns? Please let us know—contact us at congress@siu-urology.org
SIU@U
SIU 2020 will now take place solely via our virtual congress platform, SIU@U, which we have been using for the past 5 years. The platform is user-friendly, interactive and will include many special activities and features to make SIU 2020 a unique digital experience. 
Abstract Submission
Abstract submission has now closed. All abstracts accepted for SIU 2020 will be presented as ePosters, via SIU Academy. Author notifications will be sent at the end of August 2020. For more information, go to the Abstracts page. 
Who Should Log On?
Urologists
Urological Nurses 
Uro-gynecologists
Allied Health Professionals
General Practitioners
Interventional Radiologists
Medical Oncologists
PhDs
Radiation Oncologists
Reconstructive Surgeons
Residents and Trainees