Registration
SIU 2021 On Demand
Did you attend SIU 2021 in Dubai, but missed some key sessions? Were you unable to attend but wish you could view some of the high-quality content that was presented? Simply log-in to SIU@U (if you had forgotten to register before the meeting - there's still time to register below!) and watch over 40 hours of content. Be sure to complete the session and event evaluation forms so you can claim up to 26 ECMEC® credits up until February 14, 2022!
SIU 2021 Certificates
If you attended SIU 2021 and require certificates, please see the relevant contact below. Please note that all certificates are sent electronically and paper certificates are no longer produced. Due to demand, there may be a delay in processing your request. Your patience is appreciated!
Certificates of Attendance - please contact [email protected]
CME Certificates - please ensure you have completed the Post-Event Evaluation on the SIU Congress Mobile App or SIU@U and contact [email protected]
Certificates of Presentation - All abstract presenters will receive an email from the Scientific Programme Office, within two weeks from the congress, with the steps required to produce their certificates. Invited Speakers may log into the MMS Speaker System to produce their digital certificates.
Questions or concerns? Contact [email protected]
Register now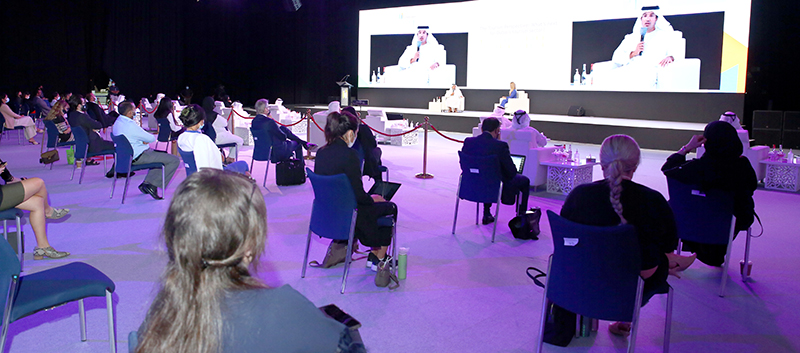 Registration Fees
Fees are quoted in Euros and include all applicable taxes.
Please note that only paid registrations are considered confirmed.
Take advantage of reduced registration fees for members now! To join the SIU, complete the membership application at siu-urology.org/society/join-siu. 
Benefits
 Registration fees for delegates who attend the live event include:
Scientific Sessions (Wednesday, November 10 through Sunday, November 14)
Complimentary access to Master Classes and Instructional Courses
Access to the Exhibit Hall
Lunches in the Exhibit Hall (Friday through Sunday)
Daily coffee breaks (Friday through Sunday)
Complimentary access to the virtual congress platform, SIU@U
 Registration fees for delegates who attend for the virtual event include:
40 hours of Scientific Sessions broadcast live and available on-demand
Full access to the virtual congress platform, SIU@U
Cancellation and Refund Policy
Delegates unable to attend the 41st Congress of the Société Internationale d'Urologie in-person will have their full congress registration automatically converted to a virtual only registration (in lieu of a cancellation fee) based on the original registration category. The difference in registration fees will be refunded after the Congress.
Cancellation requests must be sent by email to [email protected] by November 9, 2021, to receive your virtual log in credentials.
There will be no refunds for cancellation of virtual only registrations.
Should the SIU be forced to completely cancel the event, for any reason, all registration fees will be refunded. The SIU will not assume responsibility for any additional costs or charges related to the initial registration—including but not limited to payments made for travel and accommodation.
Staying Safe: SIU 2021 COVID Precautions
The health and safety of SIU 2021 attendees, faculty, partners, and staff remains the top priority for the SIU. The most up-to-date guidelines and recommendations will be observed and maintained at all times. To see what the SIU is doing to keep you safe, click here.
Housing
Rooms in various hotels In Dubai are being held for SIU Congress participants at special rates. Make sure to book your hotel early in order to ensure accommodations according to your preferences. MCI Middle East has been appointed as our official hotel accommodations supplier. No other entities are authorized to sell housing on our behalf. You can book your accommodation by clicking here.
Group Registration
If you wish to register 10 participants or more, please e-mail [email protected] for specific instructions.
Urologists from United Arab Emirates
Urologists from United Arab Emirates are entitled to a preferential host country rate. These special rates are automatically applied when you register online. Please contact the SIU Congress Office for additional details. 
For inquiries
SIU Congress Office
1155 Boul. Robert-Bourassa, Suite 1012
Montreal, Quebec, Canada
H3B 3A7
Tel: +1 514 875 5665 Ext. 43
Fax: +1 514 875 0205
[email protected]