B2B Expert Highlights - JAVELIN 100 Study
December 10th 2020


Recent advances in genomics and sequencing technologies have led to a more in-depth understanding of the pathogenesis of GU cancers, resulting in the discovery of new molecular targets. The development of a number of novel therapies, such as checkpoint inhibitors and other targeted therapies, has allowed for a more optimized treatment approach. In 2019 and 2020, several new drugs were approved by the U.S. Food and Drug Administration (FDA) for all stages of bladder cancer.

The SIU's GU Cancer experts can help you navigate these recent advances and bring the most evidence-based, up-to-date care to your patients. Available open access on SIU Academy, watch Dr Tilman Todenhöfer interview Drs. Petros Grivas and Matthew Galsky as they discuss insights from the JAVELIN Bladder 100 trial. They provide an overview of the study design and findings, discuss the clinical significance of the approval of avelumab for urothelial carcinoma, and talk about big changes on the horizon.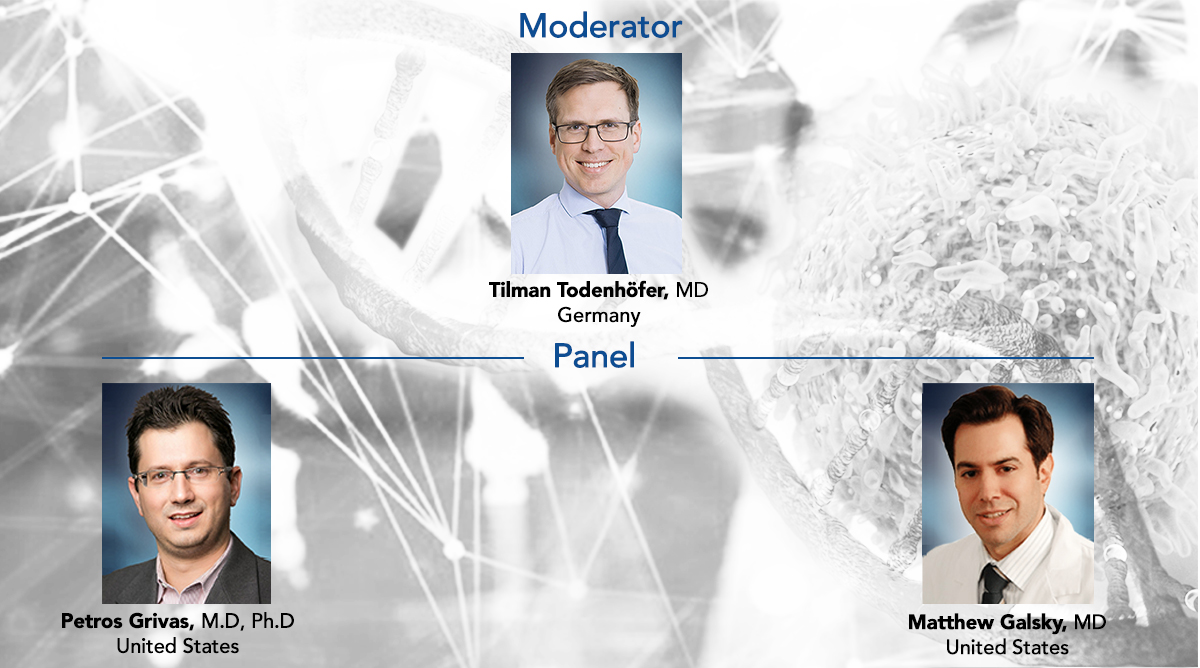 This educational activity is supported by Merck KGaA, Darmstadt, Germany – Pfizer Alliance

In addition to the session above, make sure to watch all expert bladder cancer sessions from the B2B GU Cancer Triad, covering hot topics such as evolving therapies for NMIBC, immunotherapy in combination with radical cystectomy and trimodal therapy, immune-related adverse events and more!

B2B Expert Highlights - Renal Cell Carcinoma
SIU Academy Top 10 - November