First-Ever SIU Regional Meeting - June 10-12, Istanbul
January 27th 2022

Join us for this SIU first...
Led by Planning Committee Chair and SIU General Secretary, Dr Jean de la Rosette (Turkey), the SIU will host urologists in Istanbul, Turkey for its first-ever Regional Meeting in Urological Care from June 10-12, 2022. Experts from the region and beyond will share the latest evidence-based updates on the most relevant and timely topics in urology, such as endourology, prostate cancer, bladder cancer and BPH.
Curious to find out what the meeting has in store? Start exploring the meeting website:
Overall Learning Objectives
At the end of the Regional Meeting in Urological Care, participants should be able to:
Recognize treatment approaches for complicated urinary stone disease in special situations, using ureteroscopy and percutaneous surgery.
Assess adequate treatment for localized prostate cancer with different curative surgical procedures, including radical prostatectomy and focal therapy.
Examine evidence-based approaches for the diagnosis, treatment, and follow-up of urothelial carcinoma of the upper and lower urinary tract.
Identify adequate management options for BPH treatment using surgical and minimally invasive alternative procedures.
Recall the management approach for complications associated with endourological and urooncological procedures for the treatment of benign and malignant urological conditions.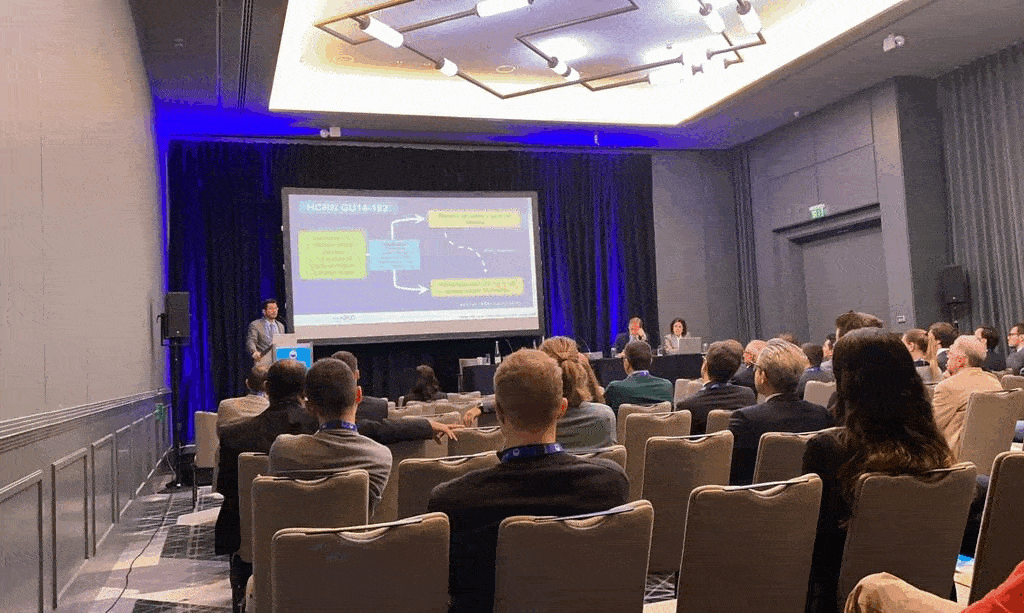 SIU Needs Assessment Survey - Deadline January 31
Upcoming Event in Urology: Urology Chronicles