SIU Group Member News
September 27th 2019
Find out about the news and events that are shaping urology worldwide!
Latest news:
---
OCTOBER 14, 2019
The 8th scientific congress of the Iraqi Urology Association will be held in Baghdad (Medical City Congress Hall), from November 20 to 22, 2019 in collaboration with the EAU, the SIU, the ESU, and the AAU. See below for more information.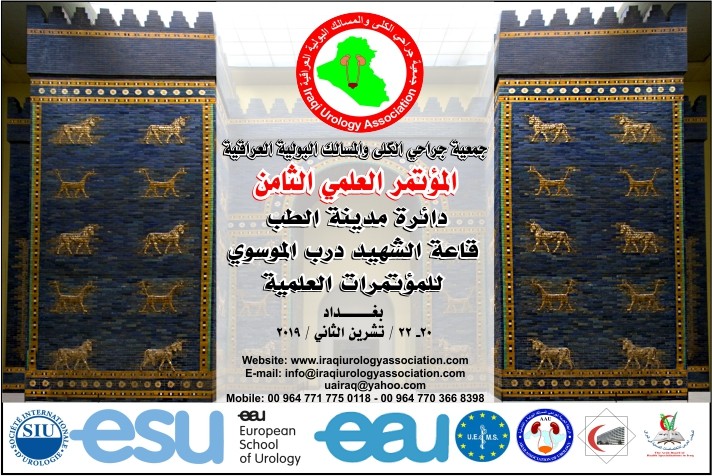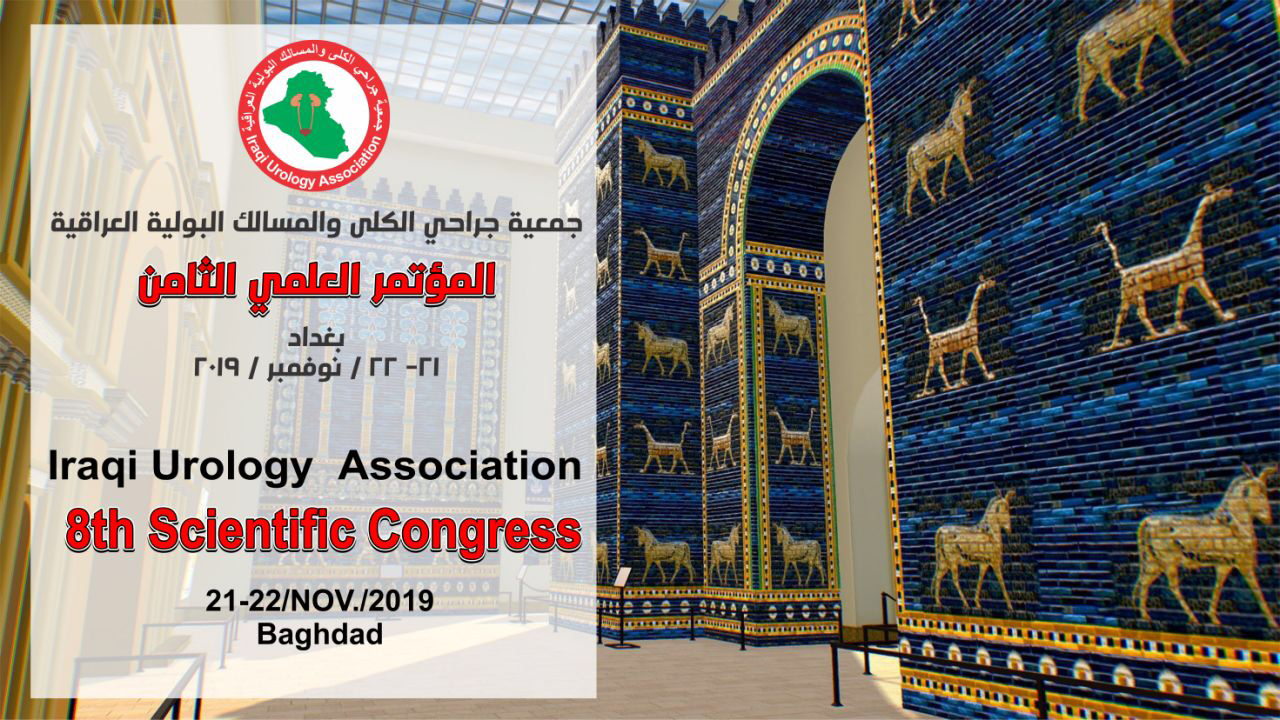 ---
SEPTEMBER 27, 2019
Abstract Submission Extended until Wednesday, October 9, 2019 JST!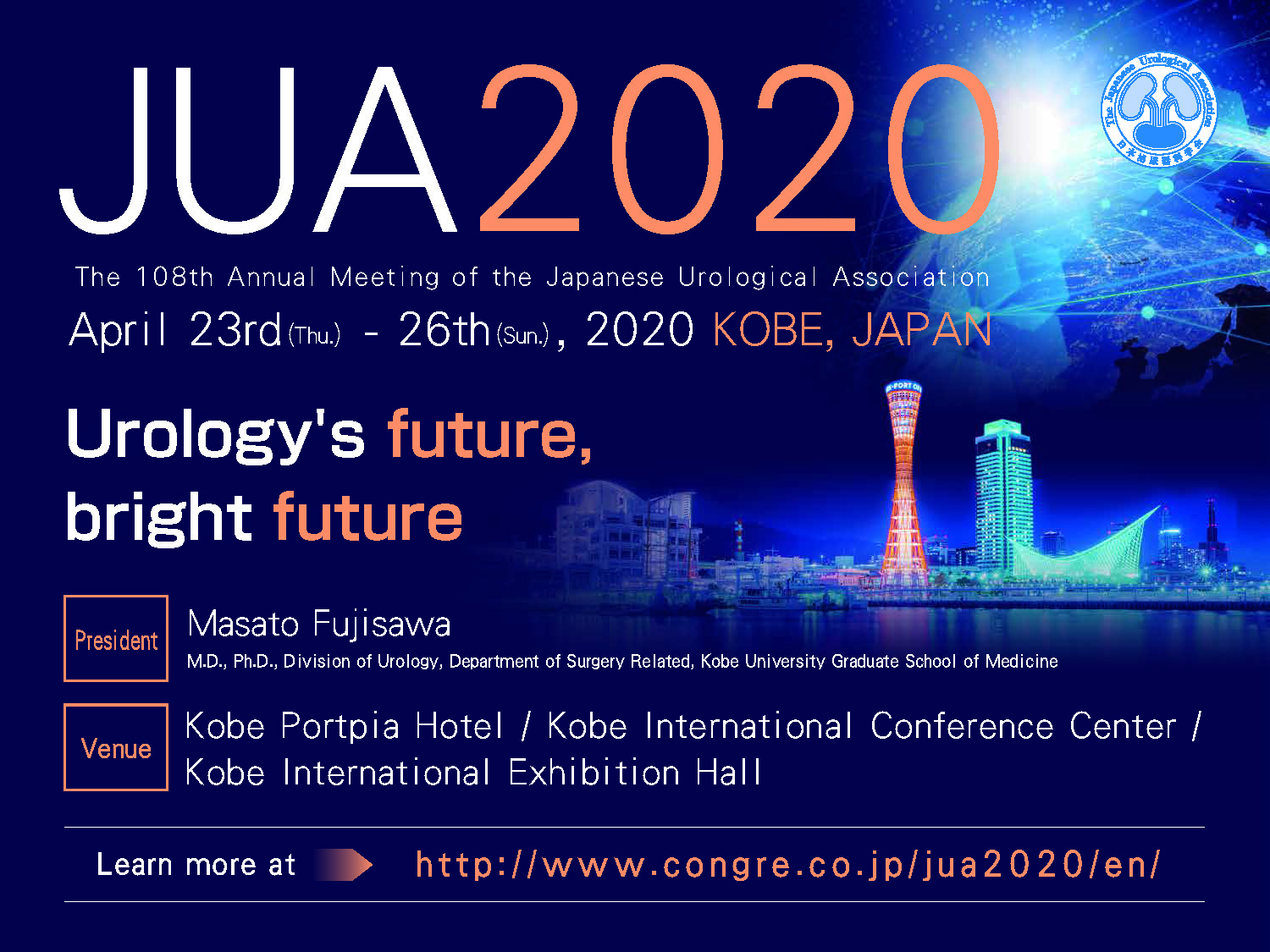 The 108th Annual Meeting of the Japanese Urological Association will be held at the Kobe Portopia Hotel, the Kobe International Conference Center, and the Kobe International Exhibition Hall from Thursday, April 23 to Sunday April 26, 2020 under the congress theme "Urology's future, bright future."
Abstract submissions are now being accepted!
Starting this year, an International Session Award category has been added to the abstract submission session where winners will be entitled to a grant
We will be inviting SIU representatives to give lectures during JUA2020 as distinguished guests
We look forward to receiving your active abstract submissions and to seeing you at our annual meeting.
Abstract submissions details
Abstract submission deadline
Wednesday, October 9, 2019 Noon (JST)
NEW THIS YEAR!
1. International Session Award (Oral Presentation + Poster Viewing)
If you would like to apply for the grant, please select "International Session Award" in the abstract submission form.
2. International Session Oral
3. International Session Poster(Moderated)
You can submit your abstract from the website below:
http://www.congre.co.jp/jua2020/en/cfa/index.html
Abstract submission inquiries:
If you have any inquiries about abstract submissions, please contact the Management Office at jua2020-abs@congre.co.jp.
We look forward to seeing you in Kobe in 2020!

The Future of Regenerative Medicine: Plenary Lecture on Friday, Oct 18
Report from the SIU B2B LUTS & ED Meeting