SIU 2021 Abstract Deadline Extended!
May 2nd 2021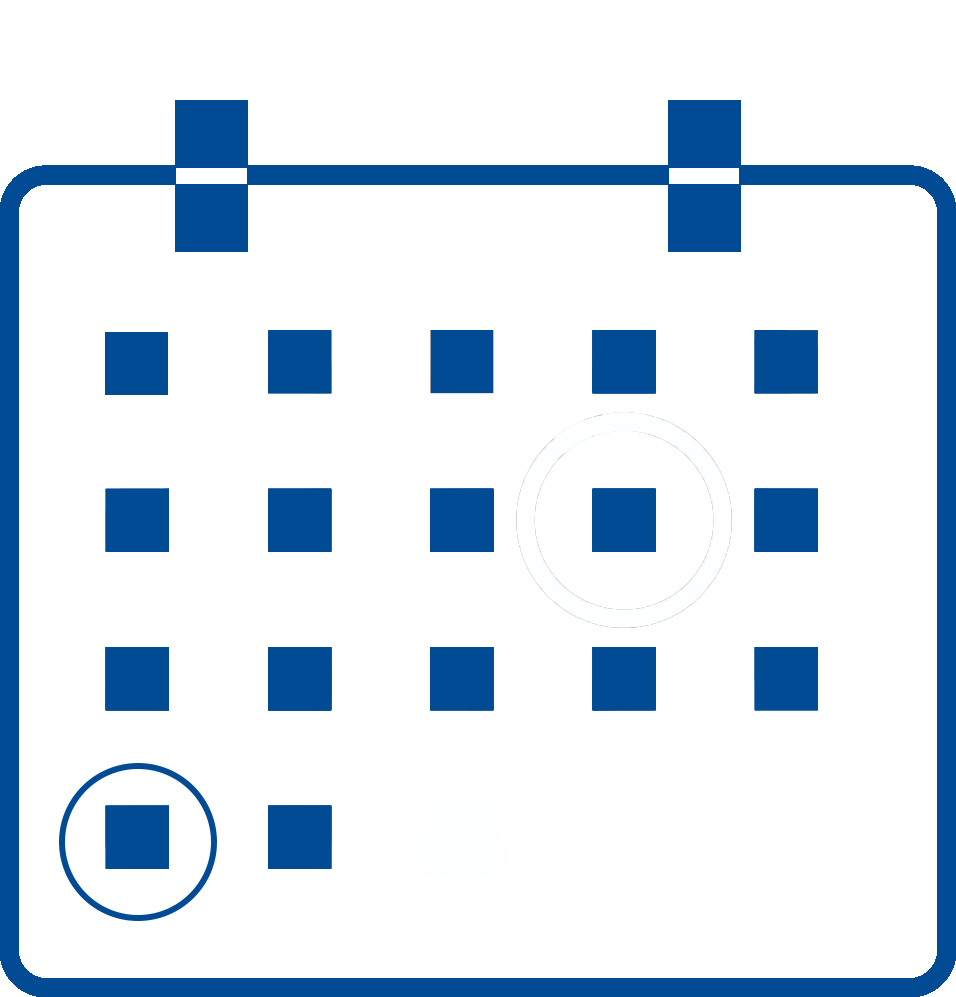 There is still time to submit your abstract. The SIU 2021 Organizing Committee is pleased to announce that the 2021 abstract submission deadline has been extended until May 30, 2021!

SIU 2021 is being held in conjunction with the 10th Emirates International Urological Conference of the Emirates Urological Society (EUS), November 10-14 in Dubai and presents a one-of-a-kind opportunity to present your research to the international urological community.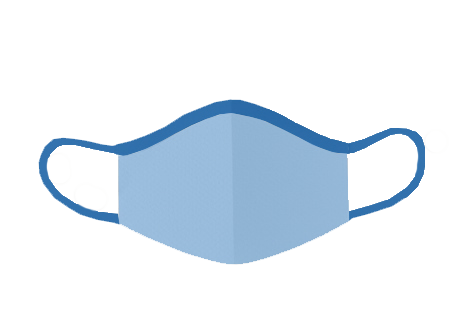 SIU's priority is the health and safety of our attendees, partners and community at large and the most up-to-date guidelines and restrictions will be followed at all times. For the latest updates on this and other considerations, please visit the SIU Congress Website. 

SIU Academy Top 10 - April
The SIU & WBCPC Enter Formal Agreement to Advance Bladder Cancer Care