SIU 2021 Marks a Safe Return to In-Person Events
September 13th 2021
The long-awaited return of physical events is already here—just in smaller doses than anticipated.

With the support of the local health authorities and Dubai World Trade Centre, the SIU is ready and confident to meet in-person in Dubai. UAE has been working hard to ensure the safety of its citizens through aggressive vaccine campaigns, as it prepares to welcome the world on October 1 for the highly-anticipated Expo 2020.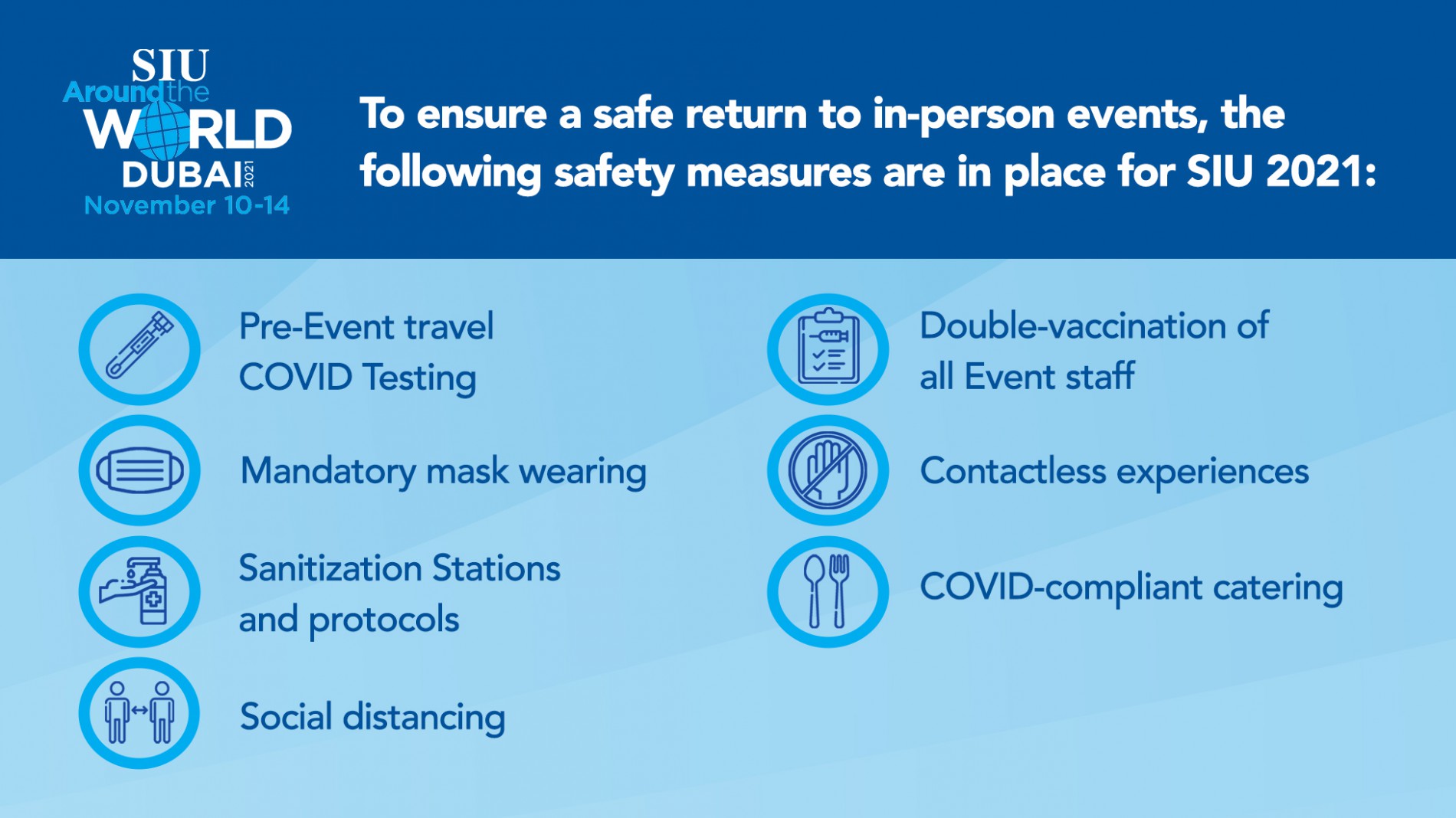 Whether you plan to attend in person, or connect online via SIU's virtual congress platform, [email protected], we are thrilled to count you in!
Did you know: attendees can change their registration category (in-person to virtual) at no extra cost, so that your SIU 2021 experience will best suit your current needs.

Take a look below and decide which SIU 2021 experience is right for you!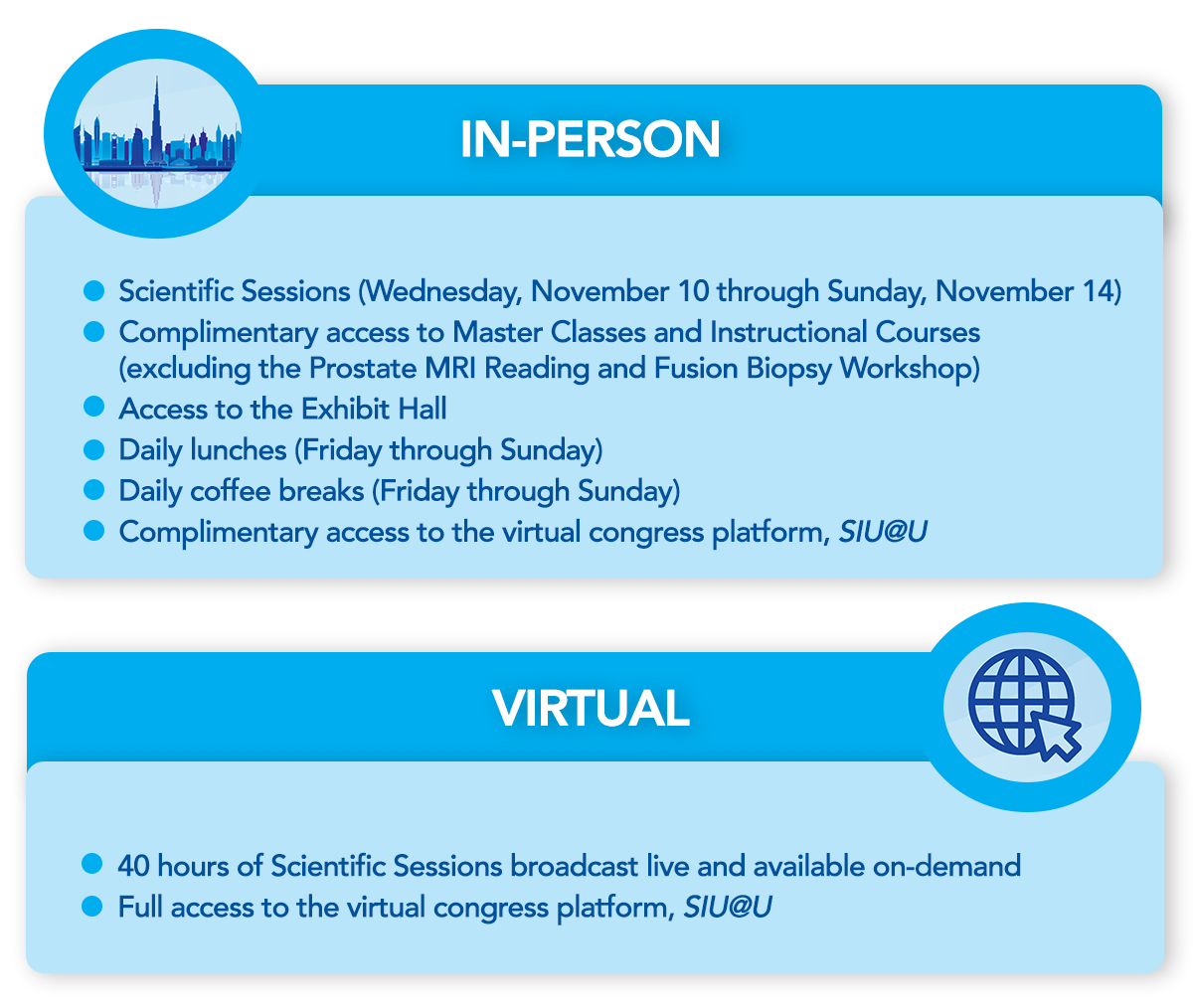 SIU's priority is the health and safety of our attendees, partners and community at large and the most up-to-date guidelines and restrictions will be followed at all times. For the latest updates on this and other considerations, please visit the SIU Congress Website. 
---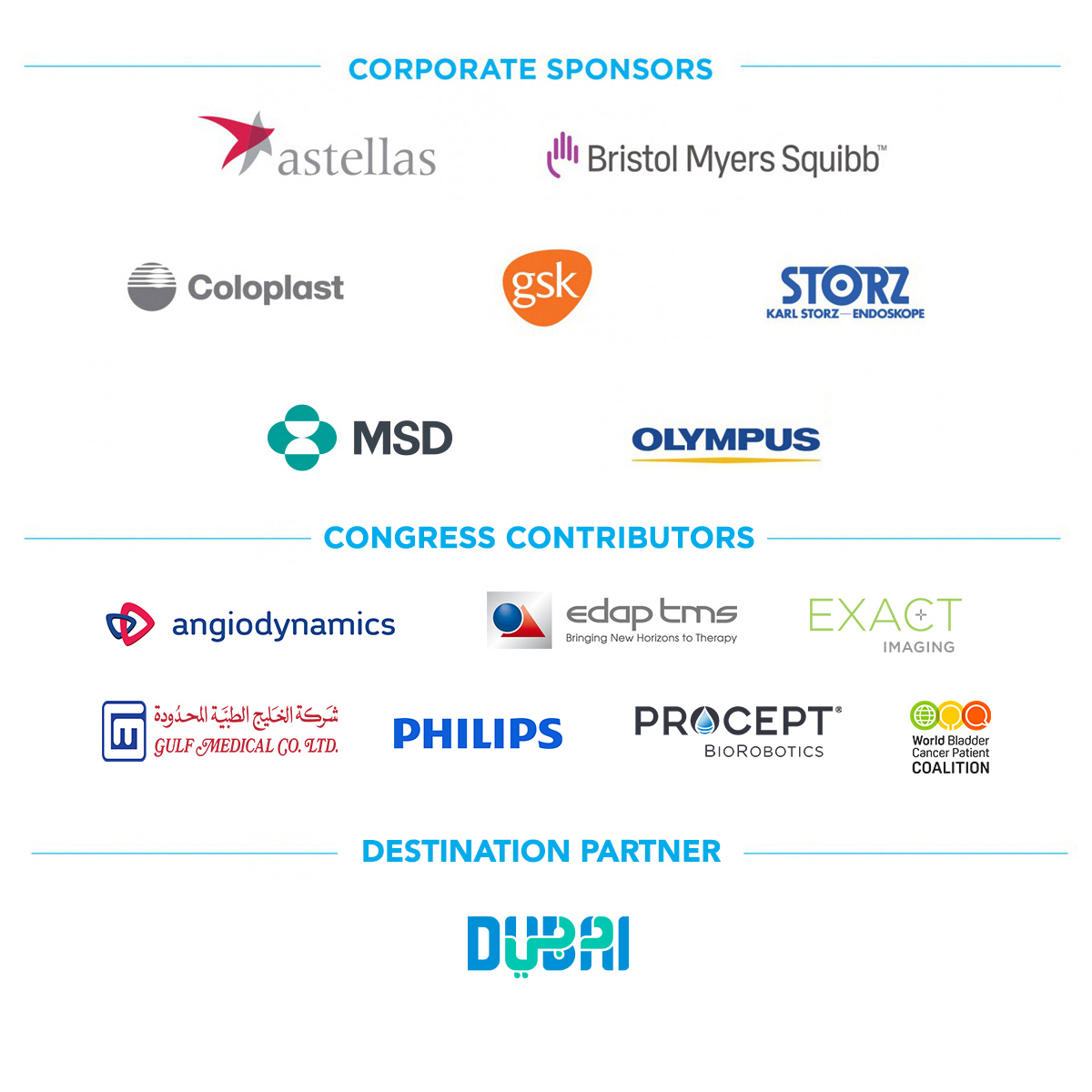 Next eGrand Rounds on SIU Academy: October 6
22nd Annual/Winter SUO Meeting