SIU 2022 Congress Registration Now Open!
March 9th 2022
Register early to save!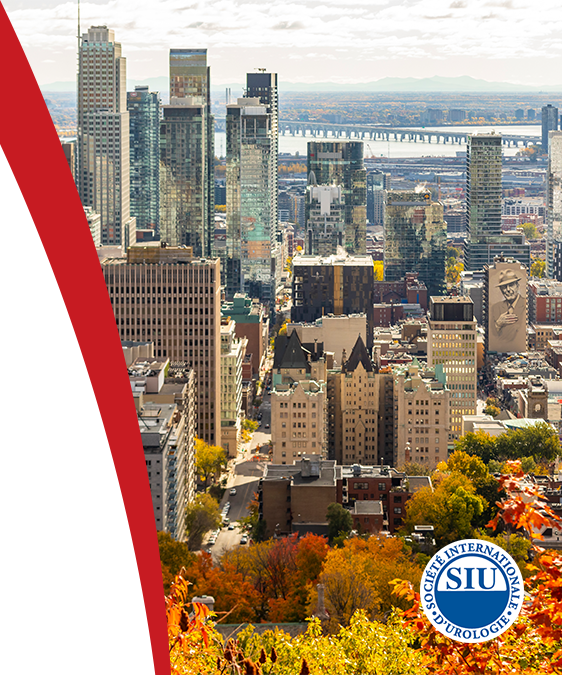 Start planning your academic commitments and be sure to include SIU 2022 in Montreal, November 9-13 in your calendar. From the in-depth coverage of hot topics to collegial networking with colleagues from around the world, SIU Congresses are a one-of-a-kind educational event in conjunction with the 4th Bench-to-Bedside Uro-Oncology GU Cancers Triad Meeting (November 11) and featuring the 7th SIU Global Nurses' Educational Symposium (November 12).

Looking to reserve your accommodations for SIU 2022? See rates and reserve here.

SIU Academy Top 10 – February
Join us for free for the 1st 2022 Spanish Webinar 360°!