SIU Statement on Ukraine
March 3rd 2022
The Société Internationale d'Urologie (SIU) is deeply concerned and saddened by the unfolding war in Ukraine.

SIU stands in solidarity with its colleagues and people of Ukraine and all individuals around the world who are impacted by any violent conflict.

As a global society, the SIU embraces peace and freedom for all, and opposes violence.

We remain committed to our members and our mission: to elevate patient care through international co-operation in education and research - a peaceful environment is fundamental in achieving this.

Our thoughts are with the victims, and it is our hope that peace will prevail quickly.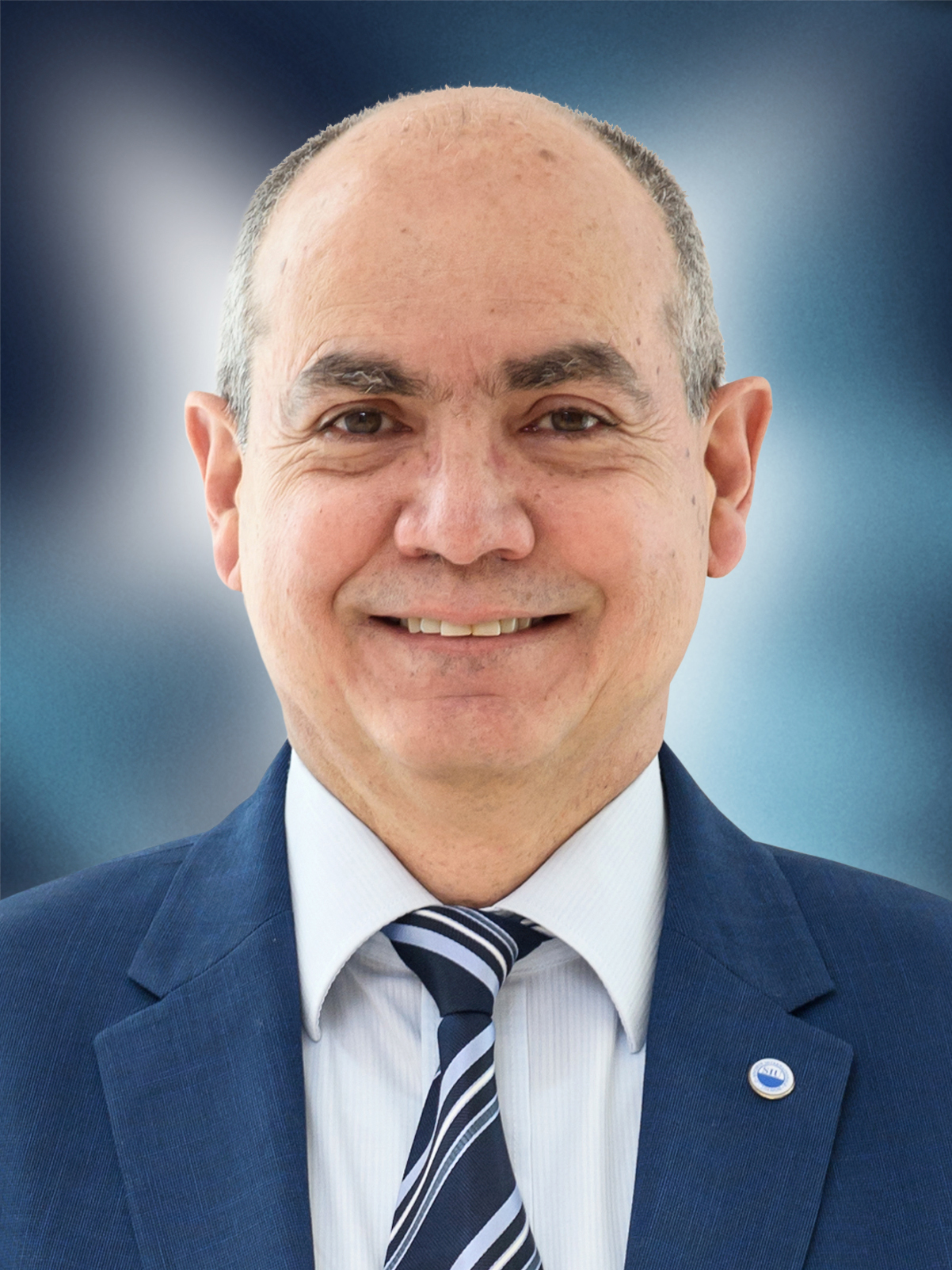 Reynaldo Gómez, Chile
SIU President
Upcoming event in urology: Urology Chronicles
SIU Academy Top 10 – February