Upcoming Event: LUA23
October 26th 2023
The 14th Annual Conference of the Libyan Urological Association, LUA23, will take place in Sirte-Libya this December 7-8-9. Don't miss this exceptional educational experience and opportunity to learn from leading experts in the field of urology.
Register TODAY! https://2u.pw/bIVka4
For more detailed information contact: [email protected]
To reach the Preparatory Commission: 091.0845609 - 092.7711007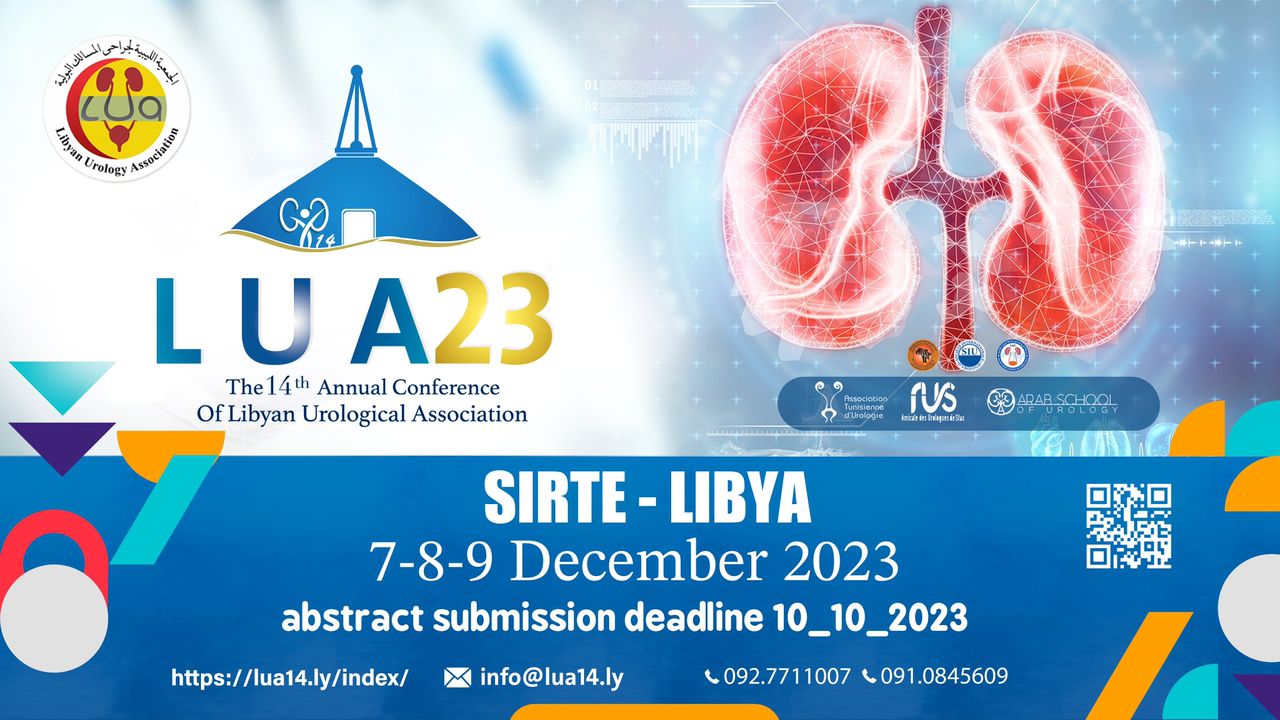 uRCADE 2.0 Winners from SIU 2023
Go to uRCADE 2.0 this weekend to win!