Registration
Register now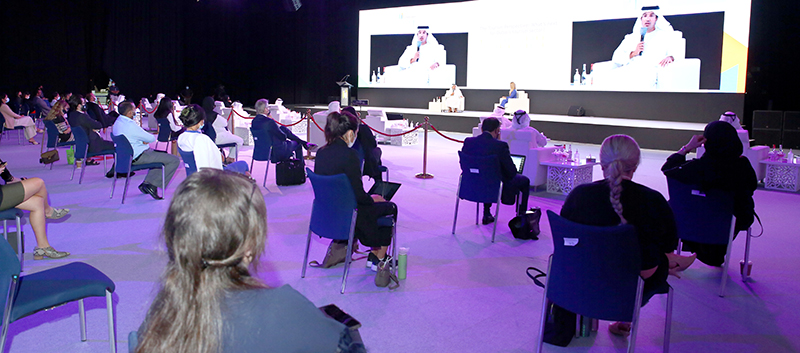 Registration Fees
Fees are quoted in Euros and include all applicable taxes.
Please note that only paid registrations are considered confirmed.
Take advantage of reduced registration fees for members now! To join the SIU, download and complete the membership application at www.siu-urology.org. Fax or e-mail this form and the registration form, along with your payment information, sponsor's letter and proof of board certification to +1 514 875 0205 or [email protected]
Benefits
 Registration fees for delegates who attend the live event include:
Scientific Sessions (Wednesday, November 10 through Sunday, November 14)
Complimentary access to Master Classes and Instructional Courses (excluding the Prostate MRI Reading and Fusion Biopsy Workshop)
Access to the Exhibit Hall
Lunches in the Exhibit Hall (Friday through Sunday)
Daily coffee breaks (Friday through Sunday)
Complimentary access to the virtual congress platform,

[email protected]
 Registration fees for delegates who attend for the virtual event include:
40 hours of Scientific Sessions broadcast live and available on-demand
Full access to the virtual congress platform, [email protected]
Cancellation and Refund Policy
Delegates unable to attend the 41st Congress of the Société Internationale d'Urologie in-person will have their full congress registration automatically converted to a virtual only registration (in lieu of a cancellation fee) based on the original registration category. The difference in registration fees will be refunded after the Congress.
Cancellation requests must be sent by email to [email protected] by November 9, 2021, to receive your virtual log in credentials.
There will be no refunds for cancellation of virtual only registrations.
Should the SIU be forced to completely cancel the event, for any reason, all registration fees will be refunded. The SIU will not assume responsibility for any additional costs or charges related to the initial registration—including but not limited to payments made for travel and accommodation.
Staying Safe: SIU 2021 COVID Precautions
The health and safety of SIU 2021 attendees, faculty, partners, and staff remains the top priority for the SIU. The most up-to-date guidelines and recommendations will be observed and maintained at all times. To see what the SIU is doing to keep you safe, click here.
Housing
Rooms in various hotels In Dubai are being held for SIU Congress participants at special rates. Make sure to book your hotel early in order to ensure accommodations according to your preferences. MCI Middle East has been appointed as our official hotel accommodations supplier. No other entities are authorized to sell housing on our behalf. You can book your accommodation by clicking here.
Group Registration
If you wish to register 10 participants or more, please e-mail [email protected] for specific instructions.
Urologists from United Arab Emirates
Urologists from United Arab Emirates are entitled to a preferential host country rate. These special rates are automatically applied when you register online. Please contact the SIU Congress Office for additional details. 
For inquiries
SIU Congress Office
1155 Boul. Robert-Bourassa, Suite 1012
Montreal, Quebec, Canada
H3B 3A7
Tel: +1 514 875 5665 Ext. 43
Fax: +1 514 875 0205
[email protected]